Our 10 Favourite Client Images Of 2019
As 2019 comes to an end we wanted to focus on you! The talented clients who take our Hire Collection and transform amazing venues into works of art.
Here's a selection of images showing our hire products in action from events styled by you.
Thank you to everyone who hired from us this year and we can't wait to see what you all create in 2020!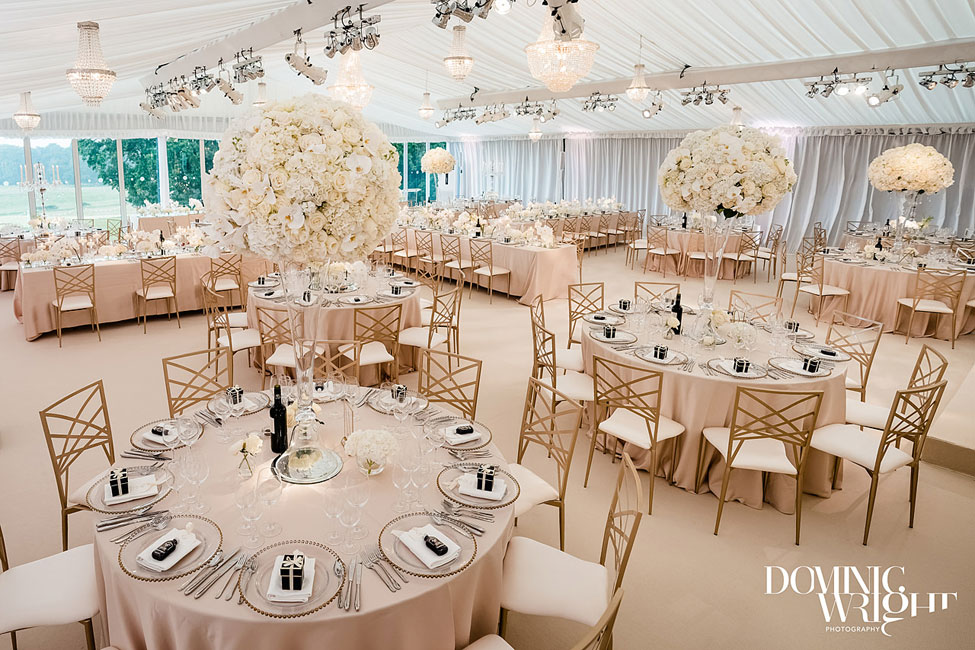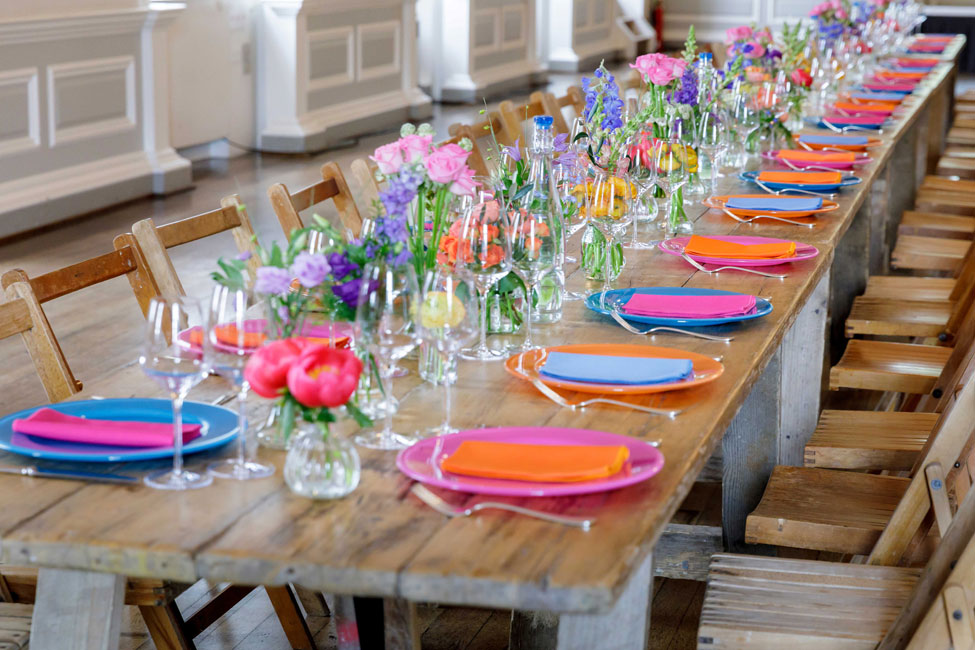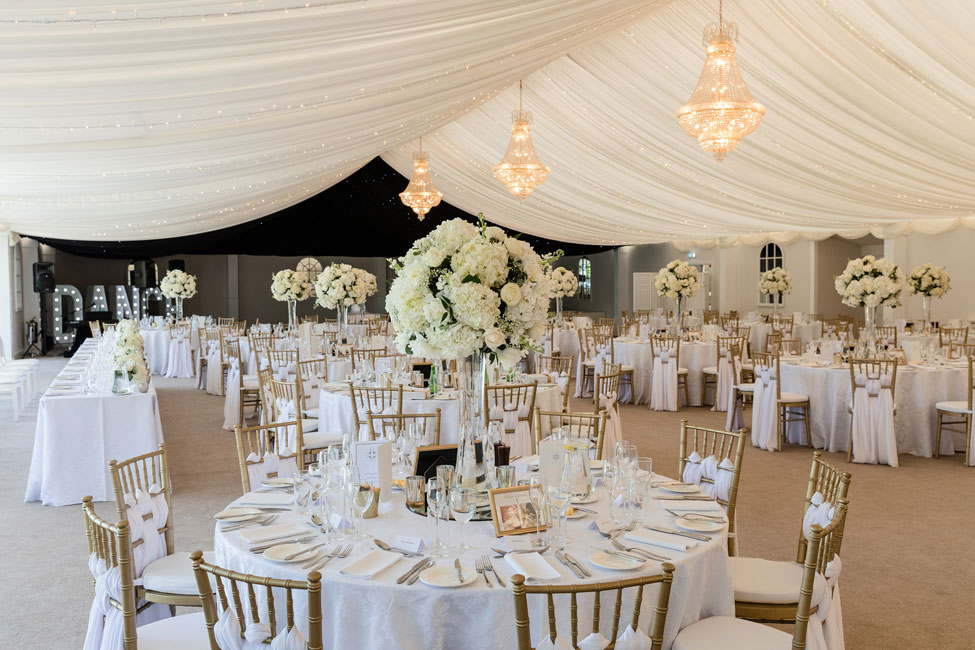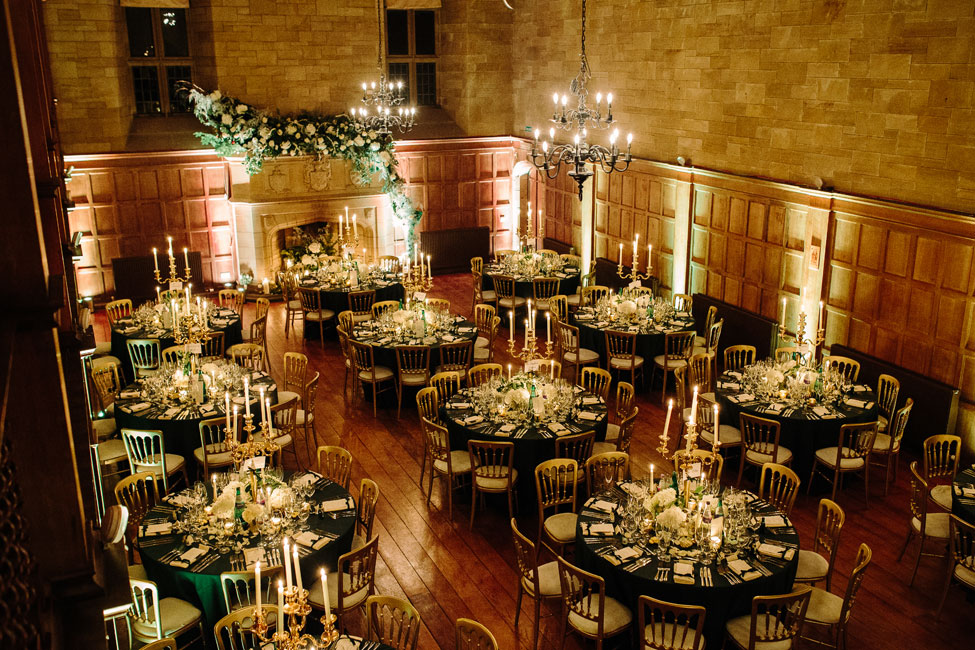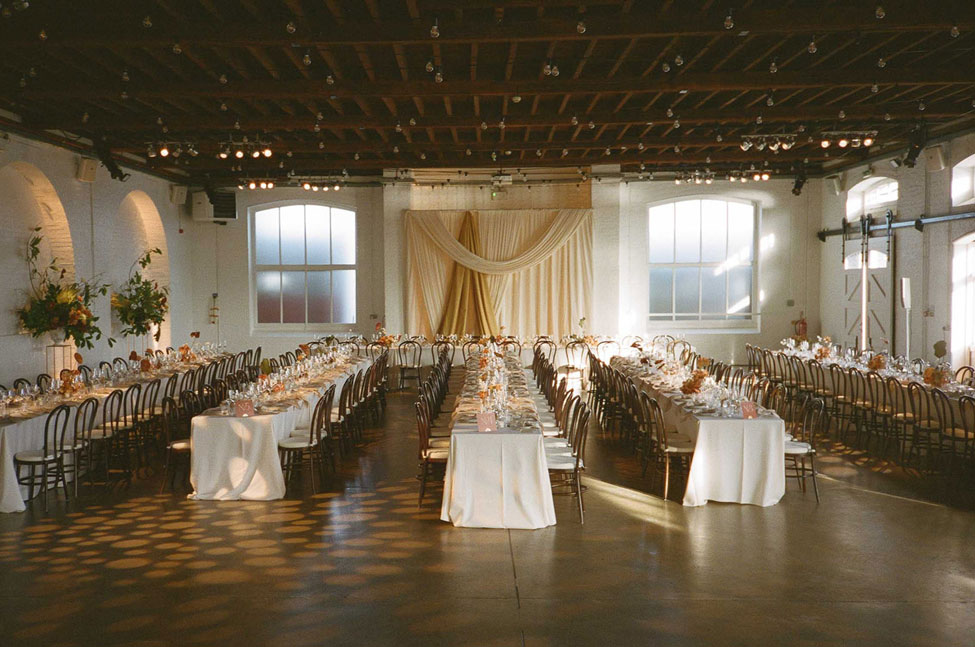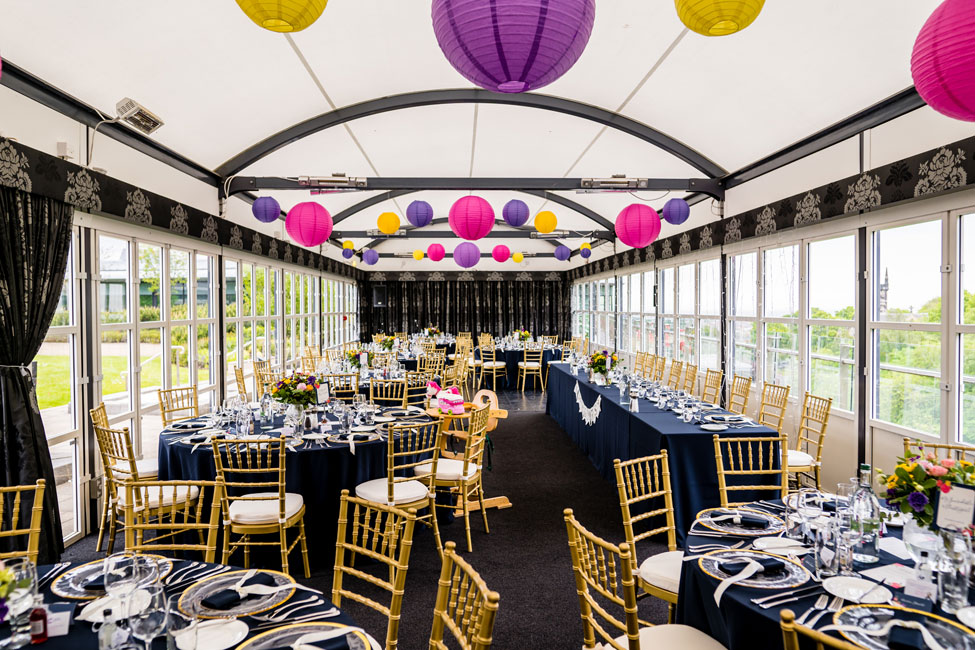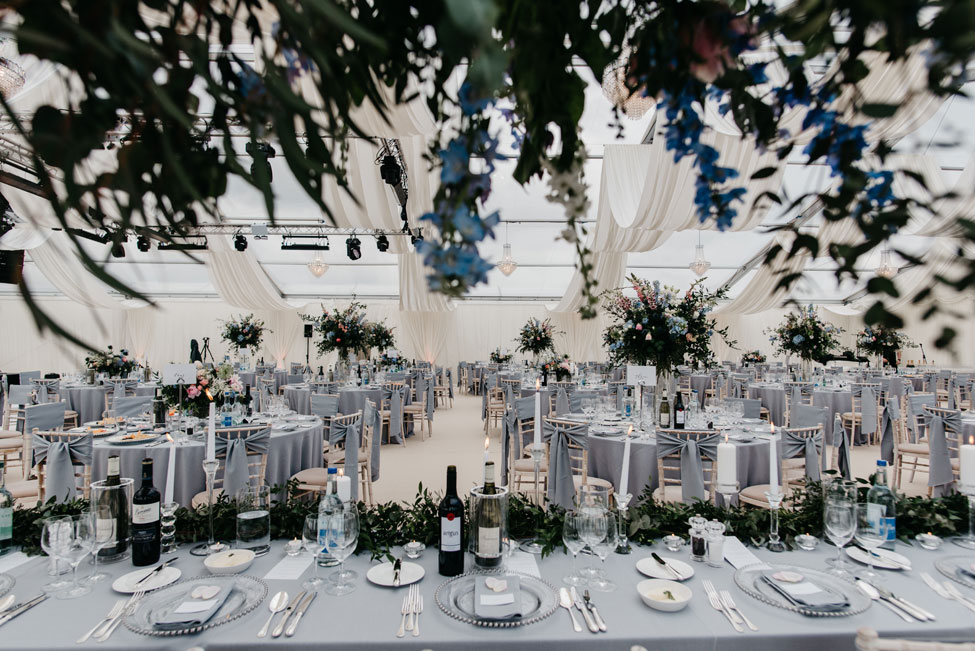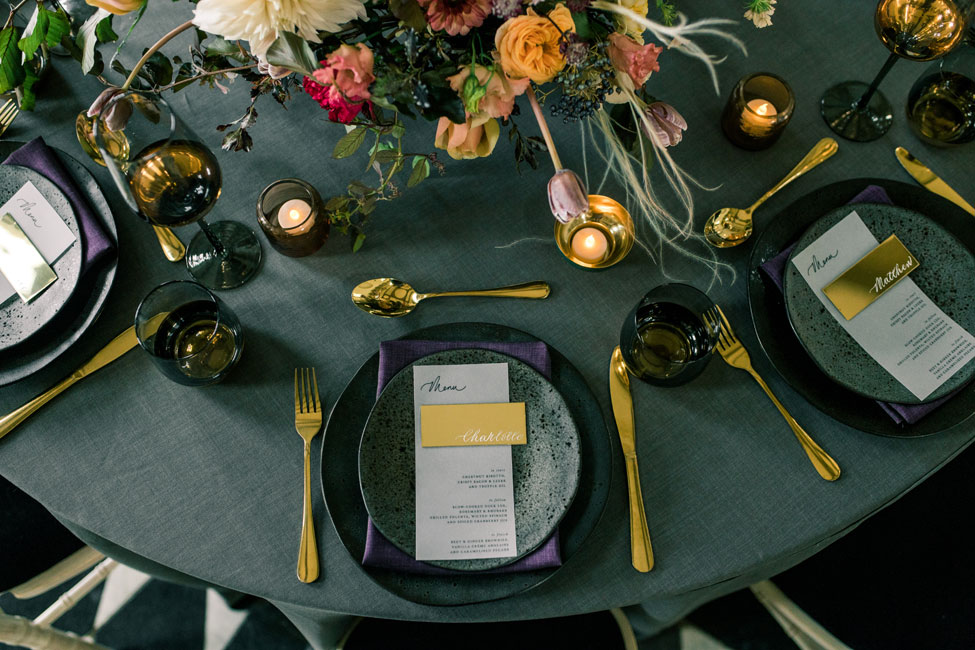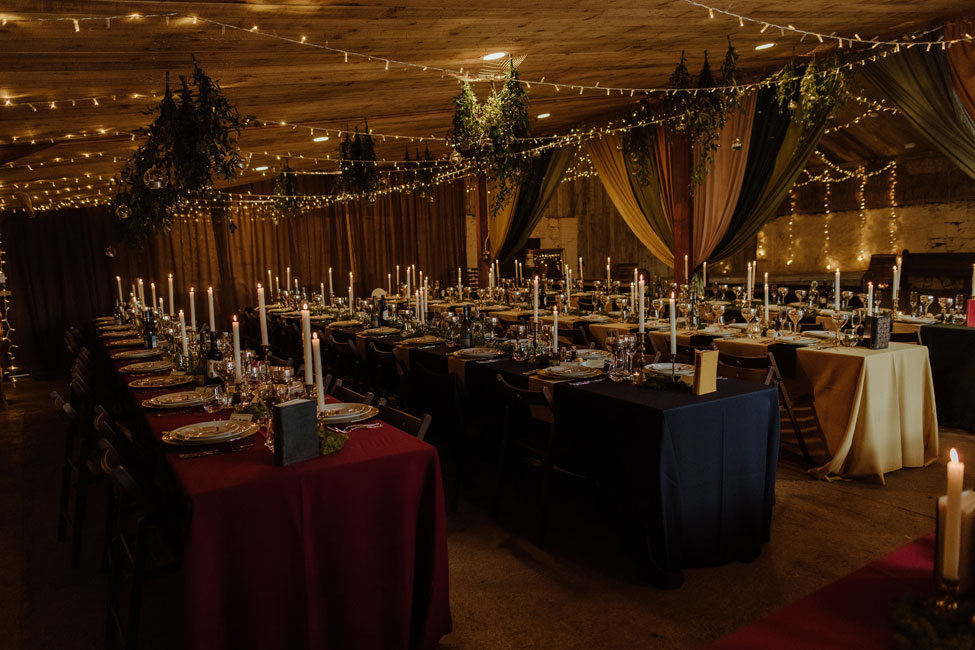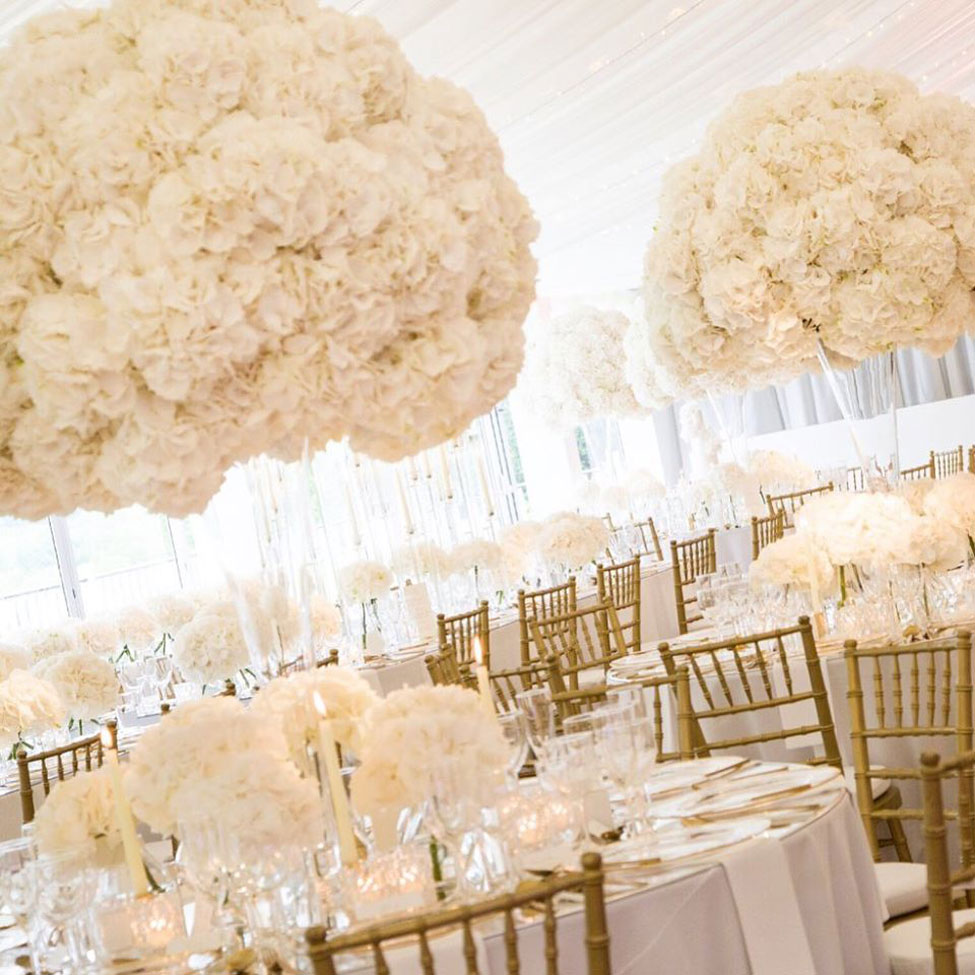 "When designing an event, I prefer bland table styling with dull, shrunken and stained table cloths."

NO EVENT PLANNER EVER
At 88 Events, we're on a mission:
To help the UK's caterers, event agencies, venues, wedding planners and future newlyweds create the most beautiful table styling that their budgets will allow.
If you really care about the way your event looks then you'll find like-minded people at 88 Events. It doesn't matter whether you have £100 to spend on styling or £10,000. We'll help you create something special that still fits within your budget.
Get in touch to discover how we can help you create the most visually stunning event. And make you look like a superstar in the process!
Call us today on 0141 445 2288 or click the button below to chat.
Start A Conversation