How To Avoid A Wedding Guest-List Nightmare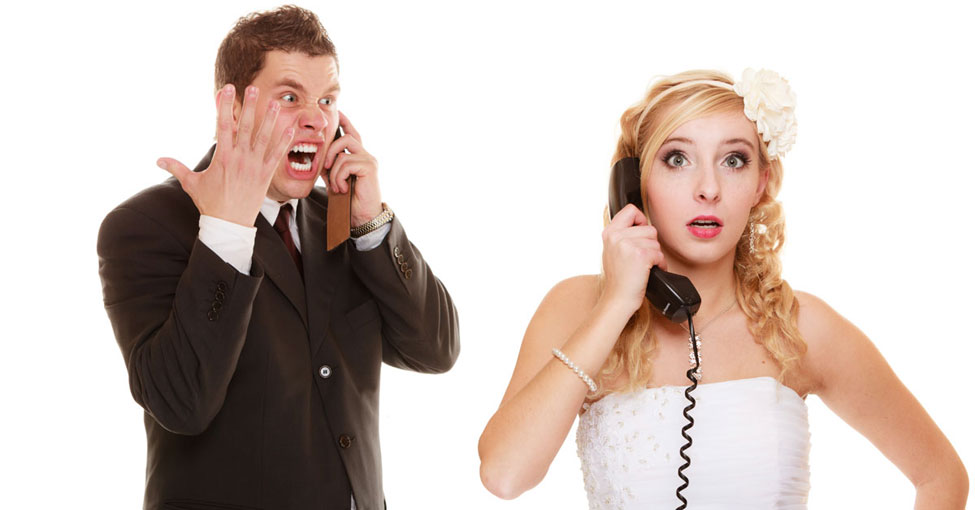 We recently surveyed some married couples and asked them: "What was the most stressful thing about planning your wedding?"
By far the most common response was "who to invite and where to seat them".
One bride told us: "I still break out into a cold sweat just thinking about it almost 18 months later".
If you're currently planning your wedding then you'll probably be used to lots of people offering their opinion on some element of your wedding. Friends, family, even people you don't know that well have something to say on the matter!
No element of the wedding creates more conflict than the guest list.
Pressure can quickly mount from family members who believe that certain individuals must be invited. Factor in strict venue capacities, blended families and a tight budget and suddenly your guest list and seating plan can turn into a major headache.
Here's five tips to help you include everyone you want whilst keeping the peace with friends and family.
Plan Ahead
Decide at the outset who has a say in creating the guest list. If your parents are contributing financially, they have a right to invite some of their friends. Agree on a maximum number whilst subtly reminding them that it's your day.
An initial planning meeting with both sets of parents will help manage expectations. You'll then know what size the wedding will be and eliminate venues that don't meet your capacity requirements.
This strategy should avoid arguments later on when your future mother-in-law mentions that she'd like to invite six of her old school friends she hasn't seen in twenty years!
Be Upfront
It's vital that everyone is honest with each other. For example, you might want your wedding to be a child-free affair or venue constraints mean you can't invite everyone with a plus one.
Be confident in your choices and don't be overly apologetic. However, you should make sure that you inform guests in plenty of time so that they can make the necessary arrangements for childcare and travel.
You should also be prepared to accept with good grace that certain guests may be precluded from attending your wedding.
Have A Separate List For Evening Guests
If your budget won't stretch to having all of your guests join you for dinner, you can always invite them to join you for the party after.
Make sure your evening guests feel welcome and an important part of your big day. Simple touches such as waiting for them before you cut the cake and serving a nice buffet will make your evening guests feel special and help contribute to a great atmosphere.
Don't Be Afraid To Break With Tradition
Perhaps your parents are divorced and the idea of a traditional top table with warring factions seated together fills you with dread. There's no hard and fast rules to be followed when planning your seating chart.
Consider having a sweetheart table for the bride and groom surrounded by separate family tables. Everyone's close by but not close enough that your mum will have to make small talk with your dad's new girlfriend!
Mix It Up – But Not Too Much!
It's great to give your guests a chance to mingle and make new friends by mixing your friendship groups when creating your seating chart. Bear in mind that your guests are likely to feel far more relaxed when they know at least one other couple at the table.
We've heard of couples who have taken it to a whole new level by mixing up their entire guest list so that partners are even seated at different tables.
Put yourself in their shoes before you make any decisions and remember that people feeling uncomfortable is not conducive to a relaxed and fun atmosphere.
Now that we've helped to solve your guest list woes here are a selection of some of our favourite table plans to give you inspiration for your own big day…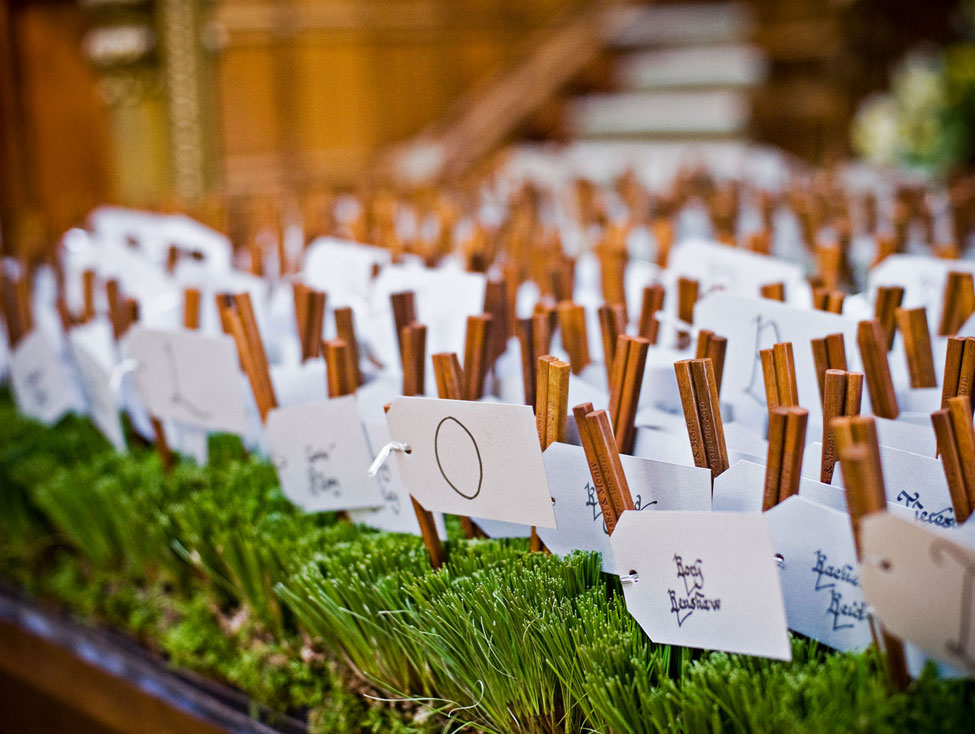 Theme your table plan around something special for you. This client met in Hong Kong and so ingeniously incorporated chopsticks into their table plan.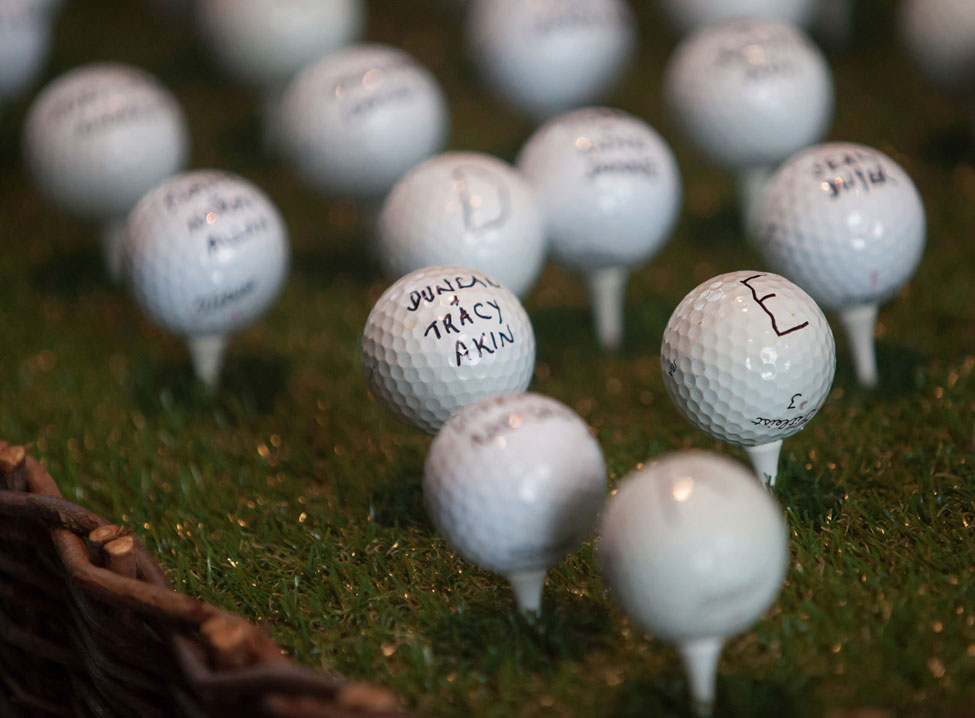 This client was mad for golf so we suggested creating a table plan with the guests' names written on golf balls.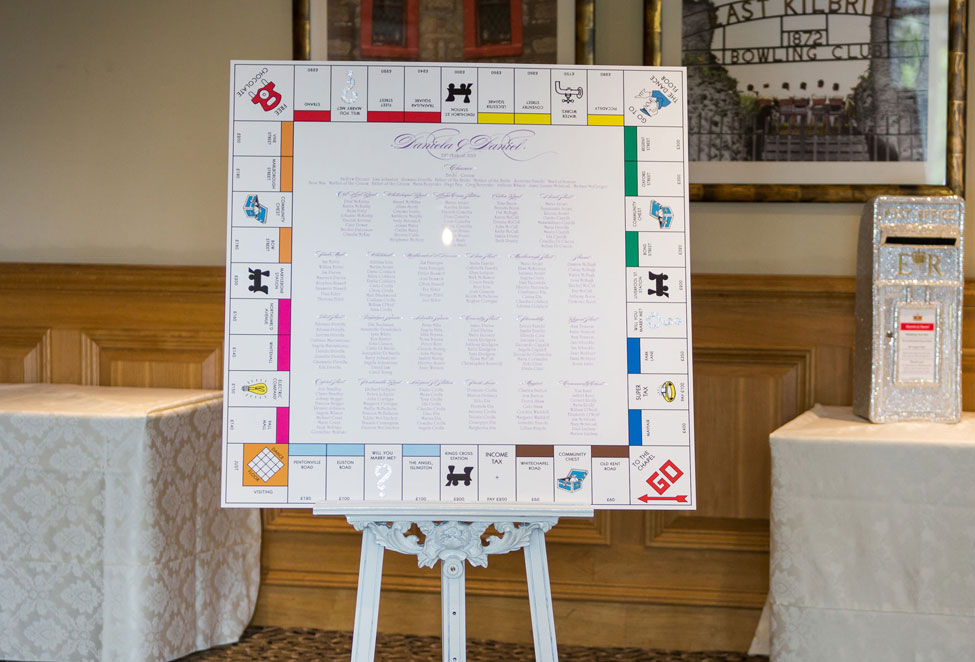 This romantic groom proposed to his fiancée whilst playing monopoly so they created a replica monopoly board as their table plan.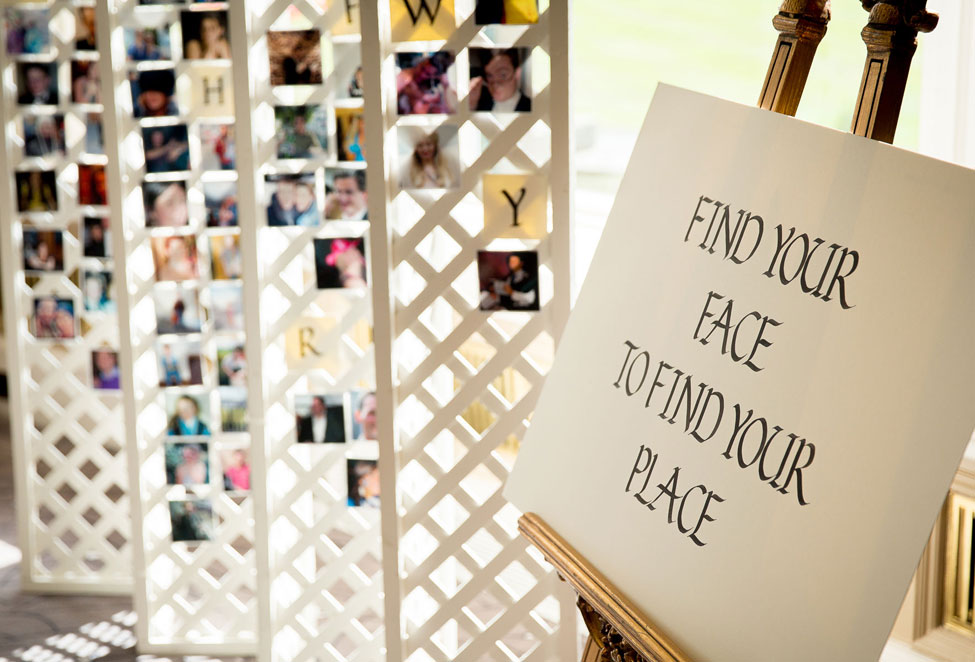 The 'find your face to find your place' table plan concept is a classic that helps engage your guests and keep things fun and relaxed.
If the above ideas are too gimmicky for you, then here's two high-end table plans that exude luxury.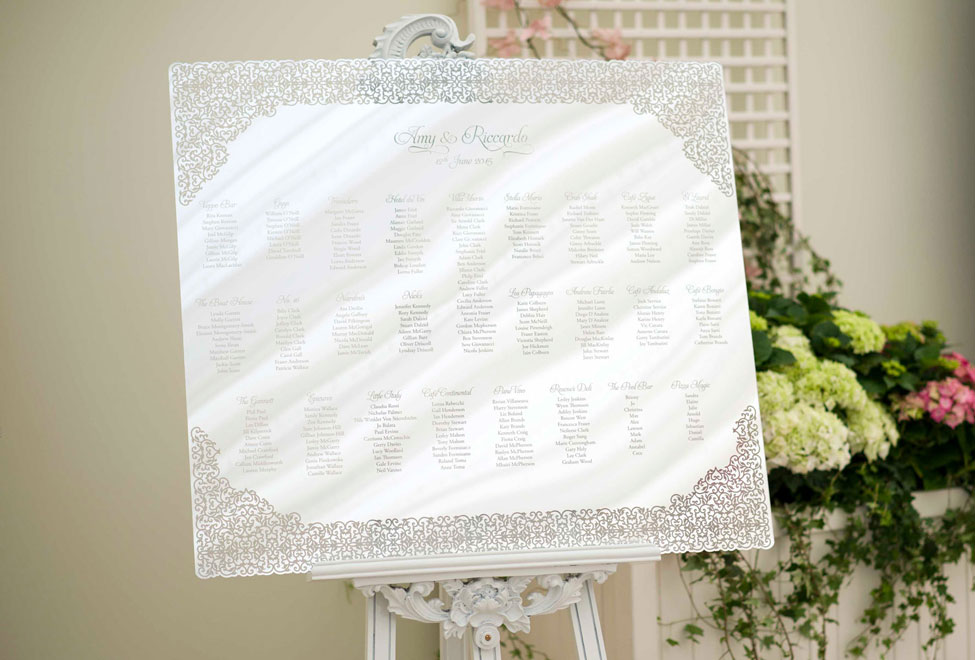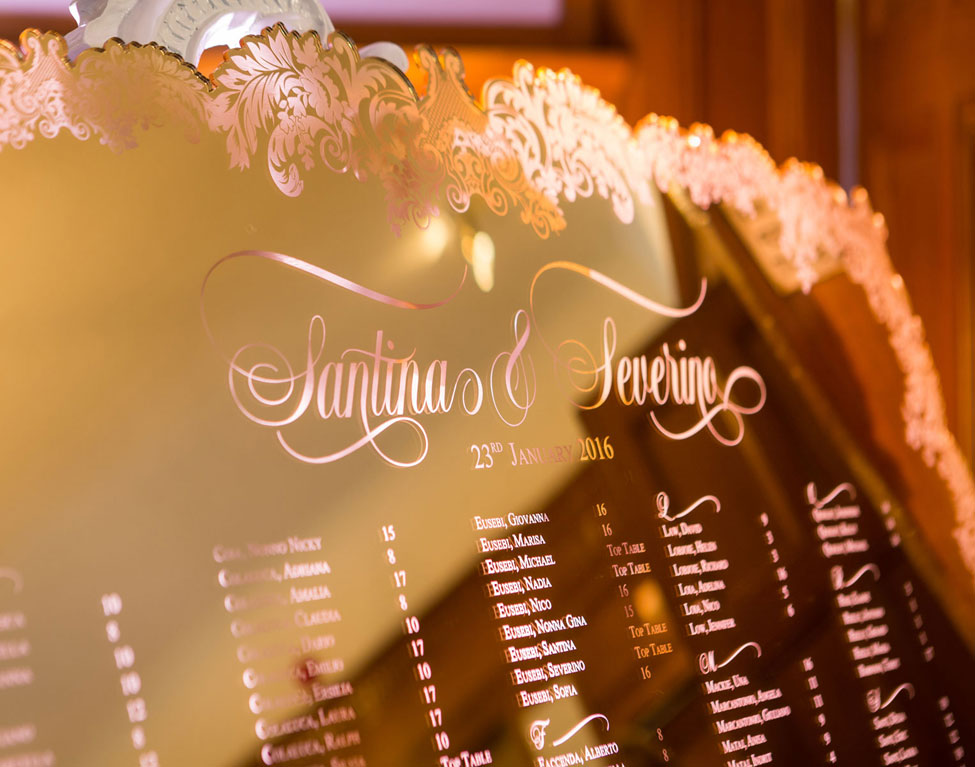 "When designing an event, I prefer bland table styling with dull, shrunken and stained table cloths."
At 88 Events, we're on a mission:
To help the UK's caterers, event agencies, venues, wedding planners and future newlyweds create the most beautiful table styling that their budgets will allow.
If you really care about the way your event looks then you'll find like-minded people at 88 Events. It doesn't matter whether you have £100 to spend on styling or £10,000. We'll help you create something special that still fits within your budget.
Get in touch to discover how we can help you create the most visually stunning event. And make you look like a superstar in the process!
Call us today on 0141 445 2288 or click the button below to chat.
Start A Conversation