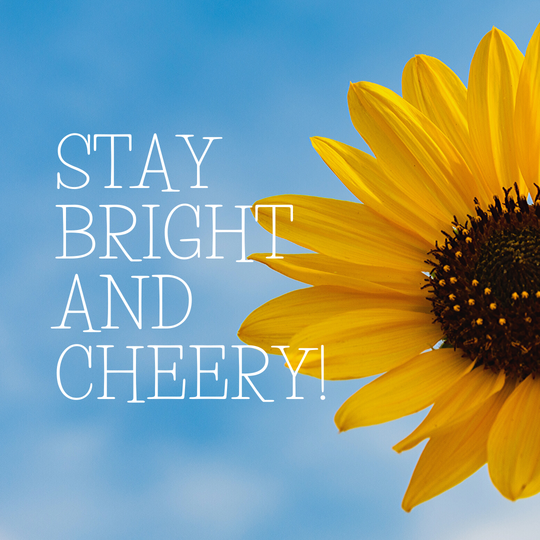 So for obvious reasons we've been pretty quiet for a few weeks now.
As we're over two weeks into the lockdown, we thought now is as good a time as any to share some info as to where 88 Events is at and how our clients have been affected and what we're doing to help.
Kasia and I are working from home as all our staff have been furloughed and can't do any work on behalf of the company.
Like everyone else in the wider events, hospitality and wedding industries, business has essentially ground to a halt. For the last few weeks we've been very busy dealing with hundreds of orders for Apr-Jun that need to be amended in one way or another.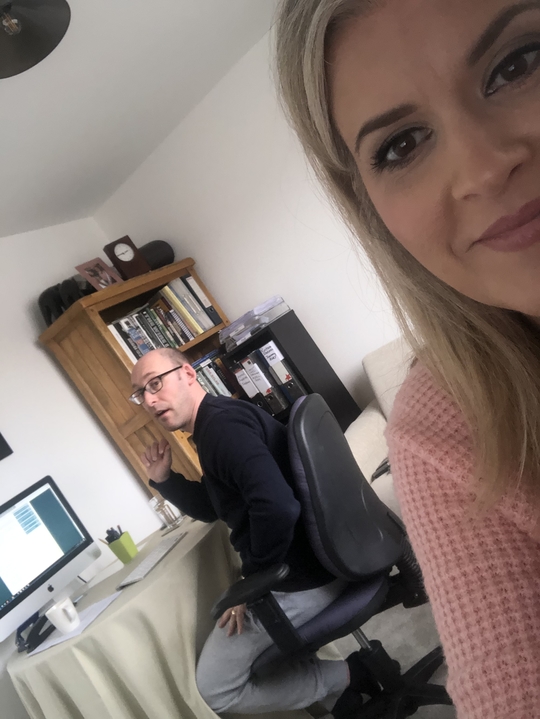 Fortunately, most of these have been postponed and not cancelled. I'll explain the ramifications of this later but for now, we're very encouraged that everyone in the industry from UK venues to agencies, caterers and clients are taking a pragmatic approach and looking to reschedule wherever possible.
Cancelling an event or wedding should be a last resort but we understand that sometimes there is no other option, especially if the event has lots of guests travelling.
We're also extremely encouraged and grateful that clients (new and existing) are placing new orders for later this year and next year, even 2022! 
Nobody knows what is going to happen over the next few weeks and months. Our industry was the first to take the biggest hit and we'll be the last to get back to normal whenever that time comes. All we can do is try and stick together and do whatever it takes to get things back up and running as soon as its safe to do so.
What follows is a quick summary of where we're at in relation to date changes, deposits, stock availability, discounts and new content.
Date Changes Due To Corona Virus
Our policy on date changes is pretty simple.
If you need to cancel your event and want to reschedule but don't yet have a new date, please don't worry. We will honour ALL deposits and you can transfer over to a new date as soon as you have one. If you have a new date, contact us ASAP and we'll amend your order.
All balance due dates move with your new date too. So if you had a an event at the end of May, your balance would normally be due around middle of May. If you reschedule to 20th March 2021, your balance payment will be due two weeks prior on 4th March.
We will:
NEVER ask for a payment based on your original balance due date if you need to change dates
NEVER ask for an interim payment once you've changed your date
NEVER cancel your original deposit and ask for a new deposit on any rescheduled event
Stock Availability
A problem we are going to face potentially towards the end of this year and almost certainly next year is that of stock availability. With all the changes for the next few months, our order book for 2021 is approaching insane levels already. 
We will do our level best to ensure that we can fulfil your order at a later date. If, due to high demand, we cannot give you the exact items you ordered we will provide a suitable alternative at no additional cost.
It goes without saying that we will do everything we can to increase stock nearer the time but for now, our advice is, if you know your new date or even have a provisional date, get in touch so we can reserve your stock!
Expired Discount Offers
We'll be posting some updates next week to anyone who has an expired discount offer.
We appreciate that many people will not be in a position to part with any cash right now but we know that others are prepared to place an order and so if we can help by extending a discount offer, we will do our best to help wherever possible.
New Content 
Whilst everyone has lots more important things to be worrying about, private messages from some clients have encouraged us to get back on the content sharing train. We've been working in the background to get some new blog and video content put out there.
It's there for you if you want it and need a distraction. Hopefully it can put a smile on your face and get you thinking of what you're going to do once the lockdown ends and our wonderful events industry can get back to doing what we do best - creating amazing experiences for our clients.
That's it from us just now. Stay tuned over the next few weeks for new content and discount offers.
And remember. Please, please stay at home and refer to the various government websites for advice on this.
With warmth & love,
Marc and Kasia Samuels,
Owners of 88 Events.