Look Of The Week No.3 - Latte St. Tropez
Welcome to the third episode in our 'Look Of The Week' series. Each week we'll publish an image or two showcasing the myriad options you have when using our vast hire collection to style beautiful looking tables. 
This week we are focusing on one of our favourite wedding looks from our recent shoot at 200 SVS.
Latte St. Tropez with Ivory Chiavaris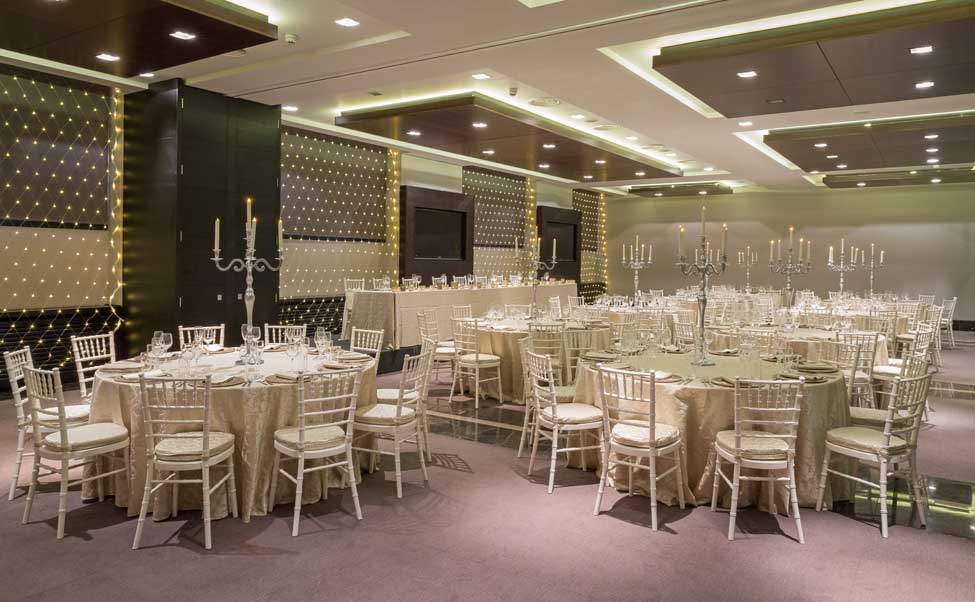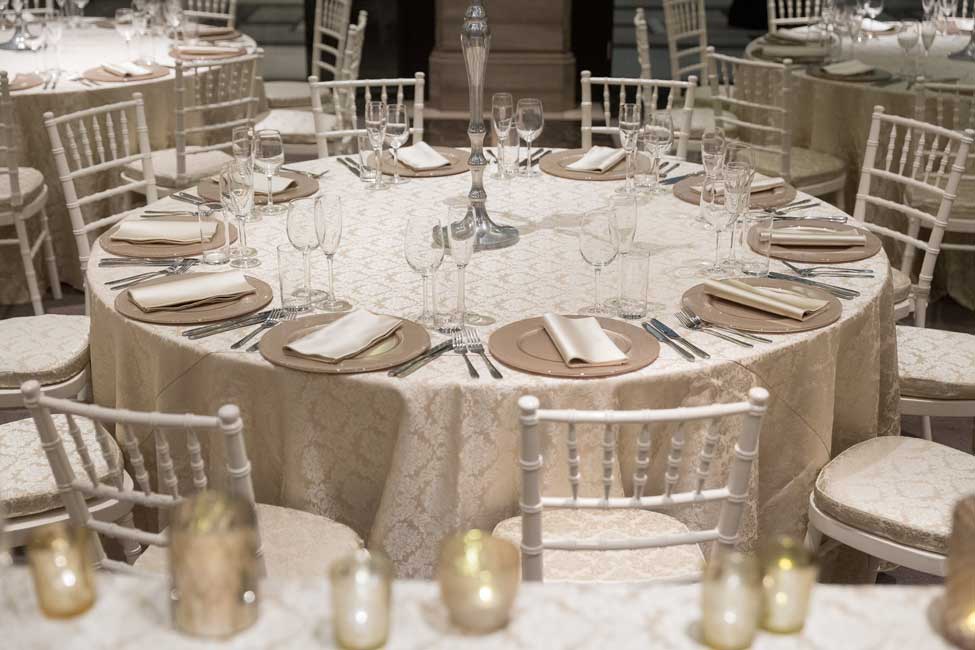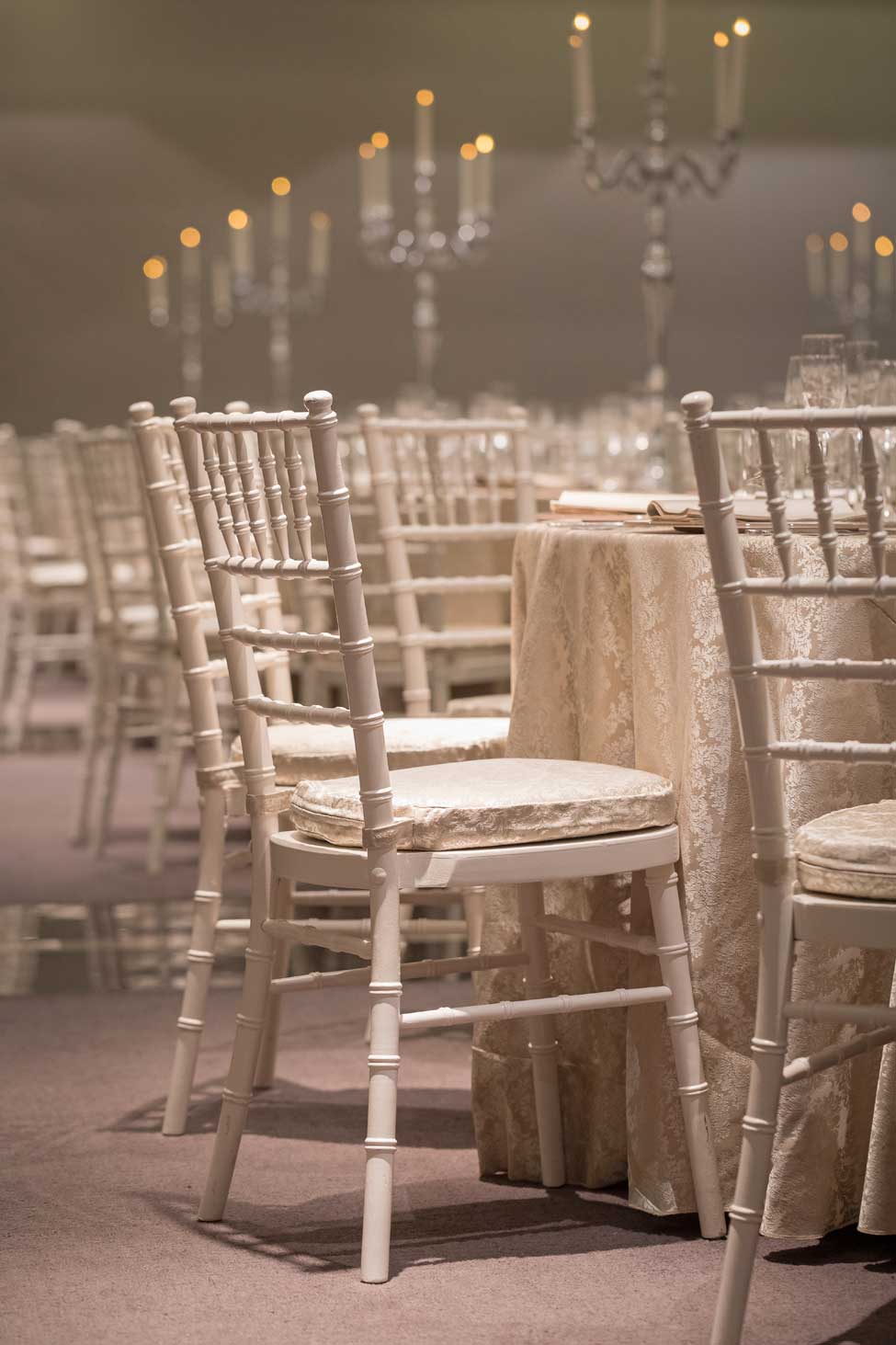 This look featuring our latte St. Tropez linen is equal measures romantic and dramatic. It's a high-impact look with luxury overtones by way of latte chargers and the satin finish Sand Milano napkin. The chair pad shown is also St. Tropez which ties in seamlessly with the table linen.
If budget allows, consider a large floral centerpiece, however our silver candelabra is a cost-effective option that will not lessen the impact of this luxurious look in any way.
Products Featured:
Cost to hire this table 
From £145 or £14.50 per guest (ex. VAT) or £103.50/£10.35 per guest with standard chair pad.
Cost to hire linen & napkins only
From £25.50 per table or £2.55 per guest (ex. VAT)
"When designing an event, I prefer bland table styling with dull, shrunken and stained table cloths."

NO EVENT PLANNER EVER
At 88 Events, we're on a mission:
To help the UK's caterers, event agencies, venues, wedding planners and future newlyweds create the most beautiful table styling that their budgets will allow.
If you really care about the way your event looks then you'll find like-minded people at 88 Events. It doesn't matter whether you have £100 to spend on styling or £10,000. We'll help you create something special that still fits within your budget.
Get in touch to discover how we can help you create the most visually stunning event. And make you look like a superstar in the process!
Call us today on 0141 445 2288 or click the button below to chat.
Start A Conversation