If you're the kind of person who wants to incorporate the most of-the-moment trends into your styling, then say hello to the 2020 Pantone Color of the Year – Classic Blue!
"Emblematic of heritage but at the same time highly contemporary"

Pantone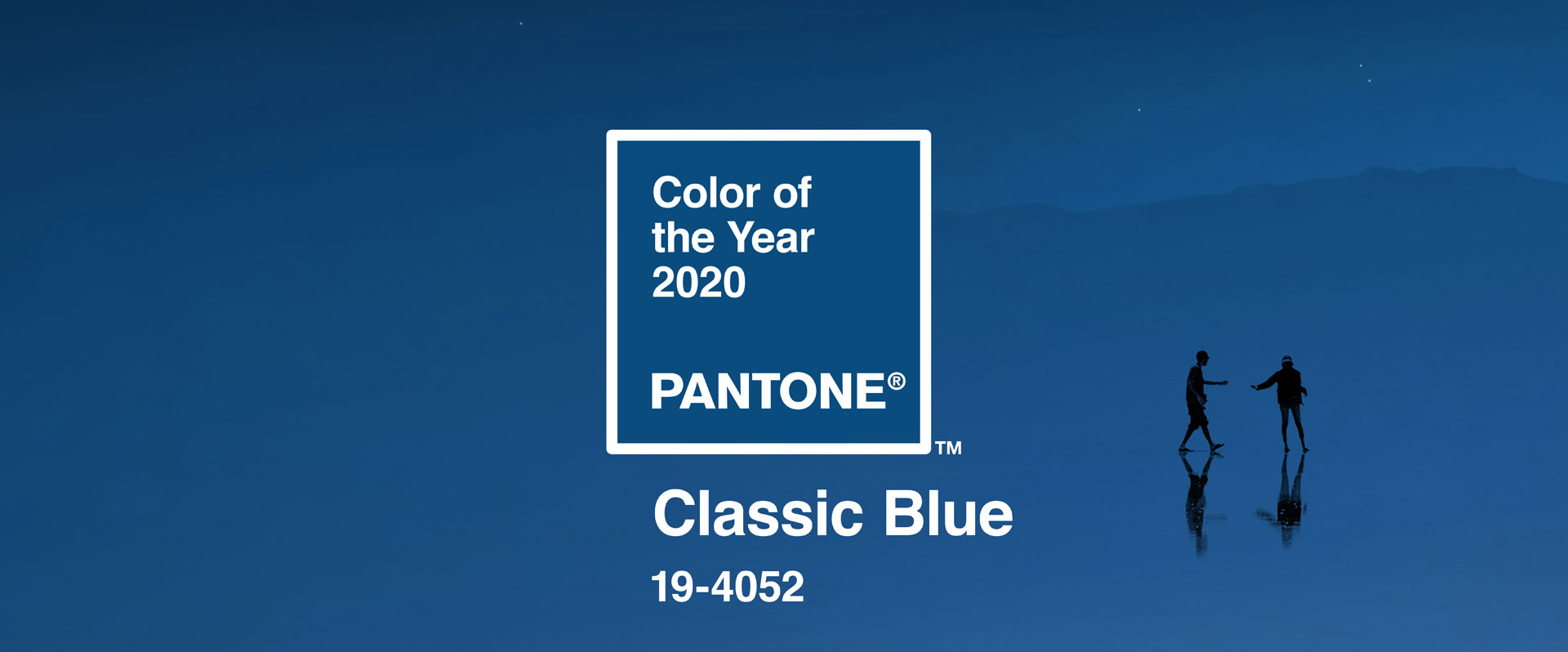 You don't have to go all-blue-everything to successfully pull off 2020's top colour trend. You can embrace subtle hints of colour in your décor by including a colourful napkin in your table, enhancing your chair décor with our customisable chair pads, seat ties or chair weaves and even including a pop of blue within your florals.
Since we're officially living for Classic Blue, we rounded up a few of our favourite table decor details inspired by 2020's Pantone Colour of the Year that can enhance your styling.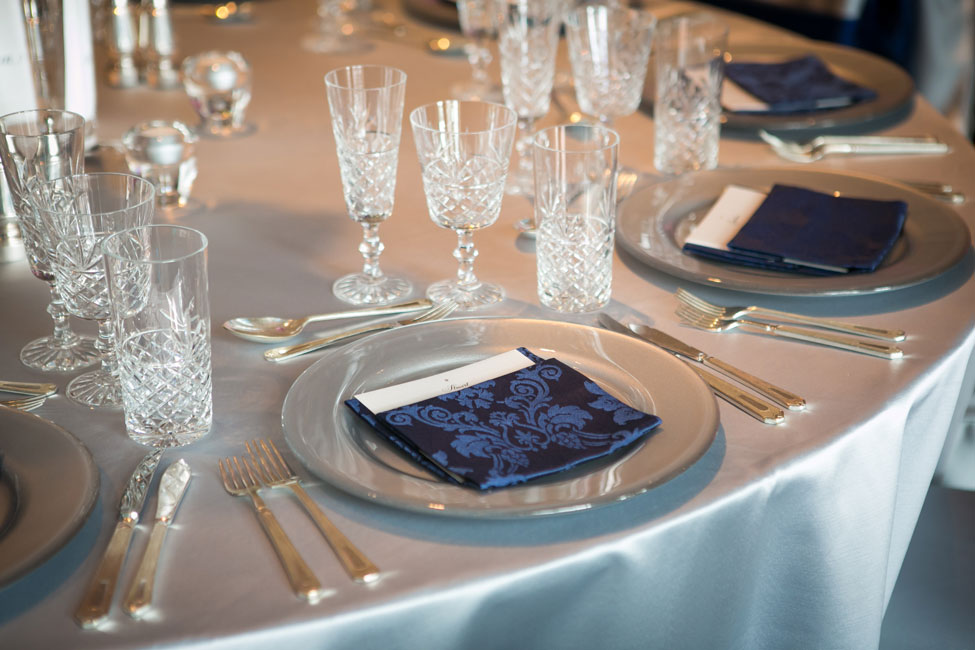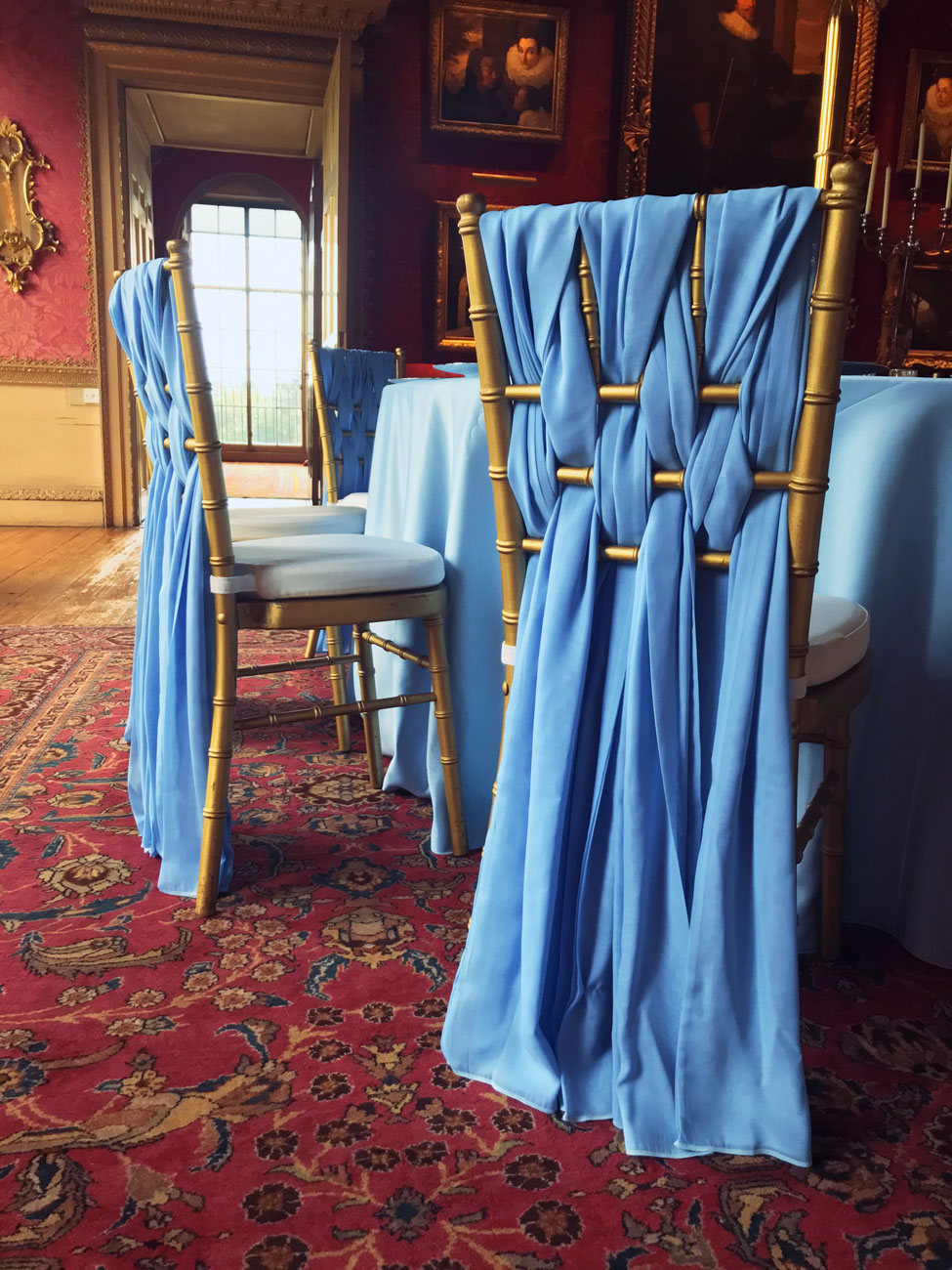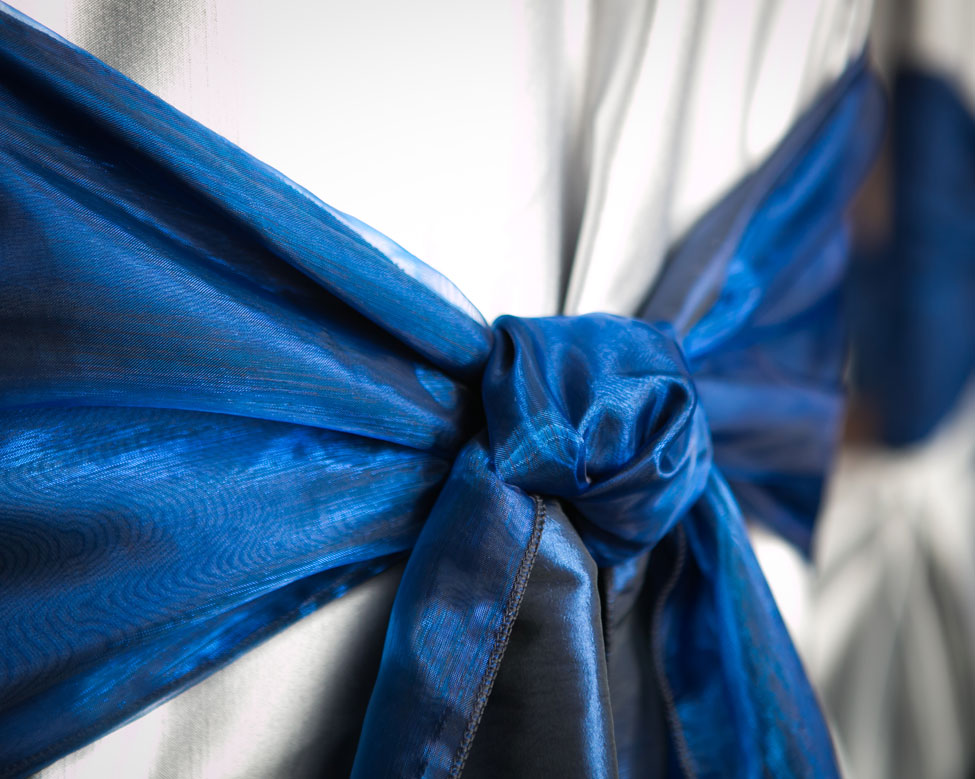 These minimal accents still pack a statement-worthy punch. Alternatively, you can go big and bold by dressing the whole room in this contemporary and calming shade.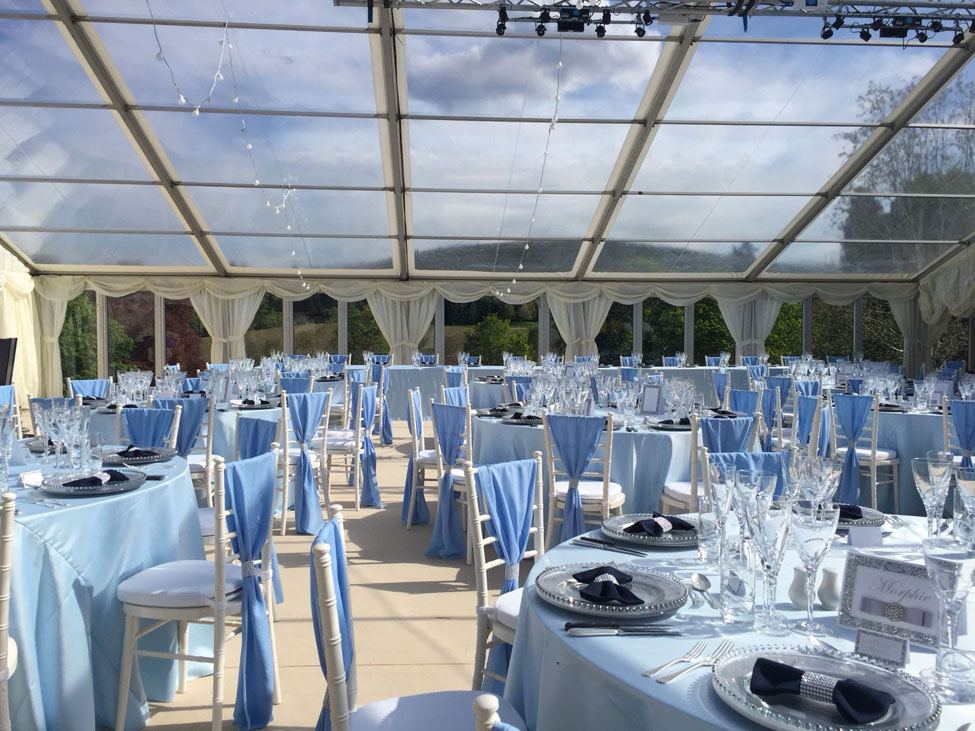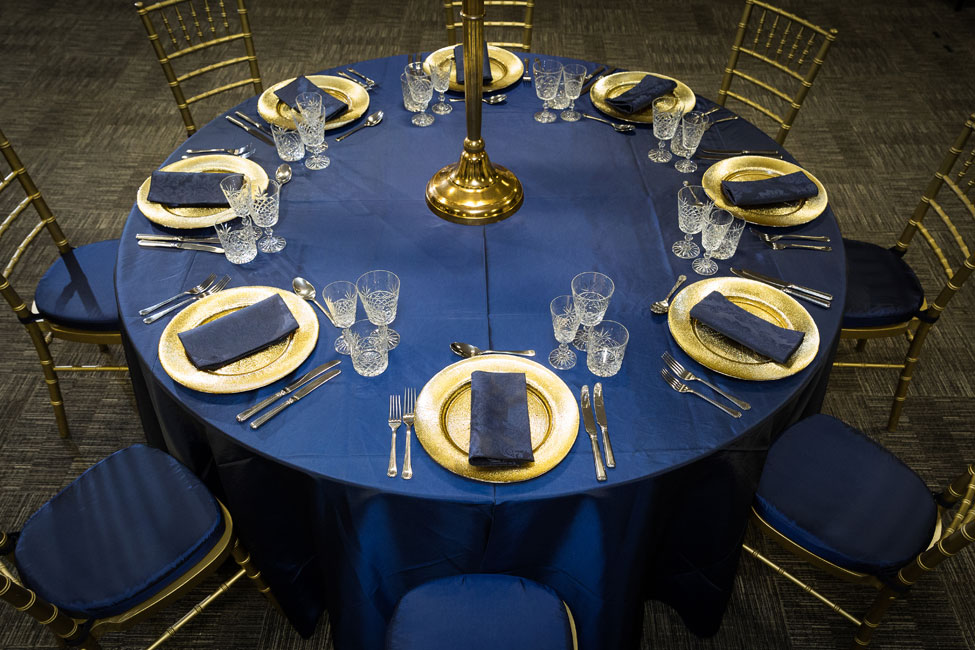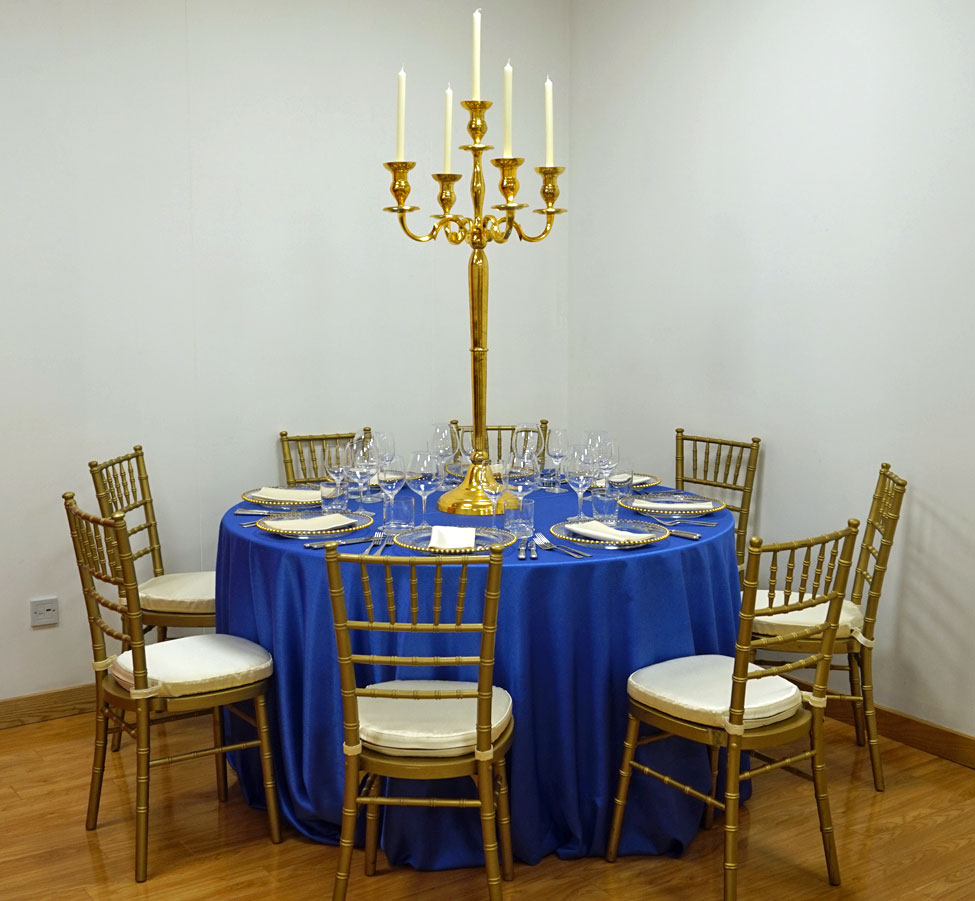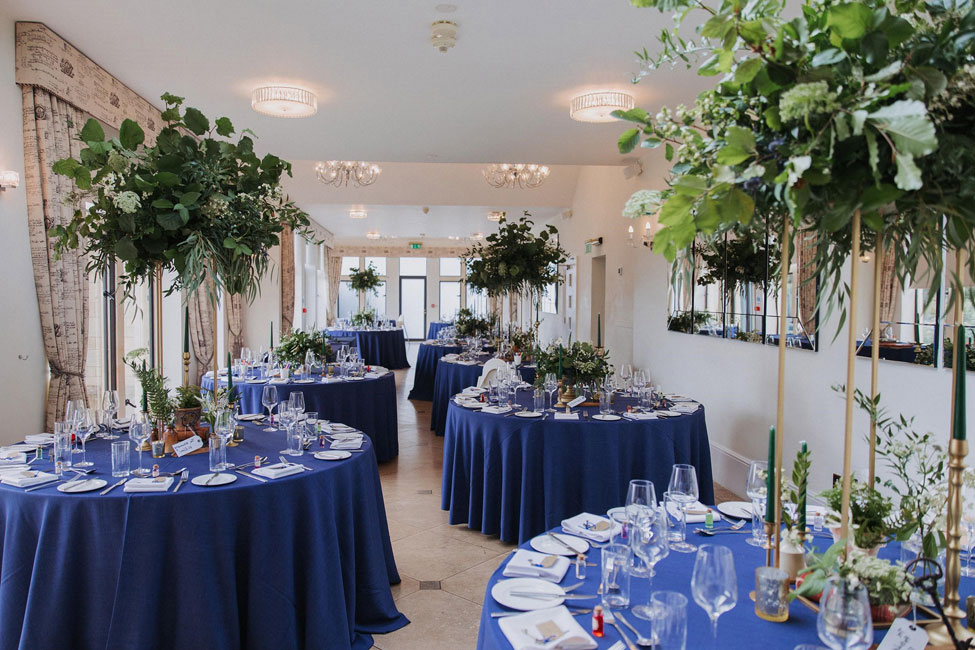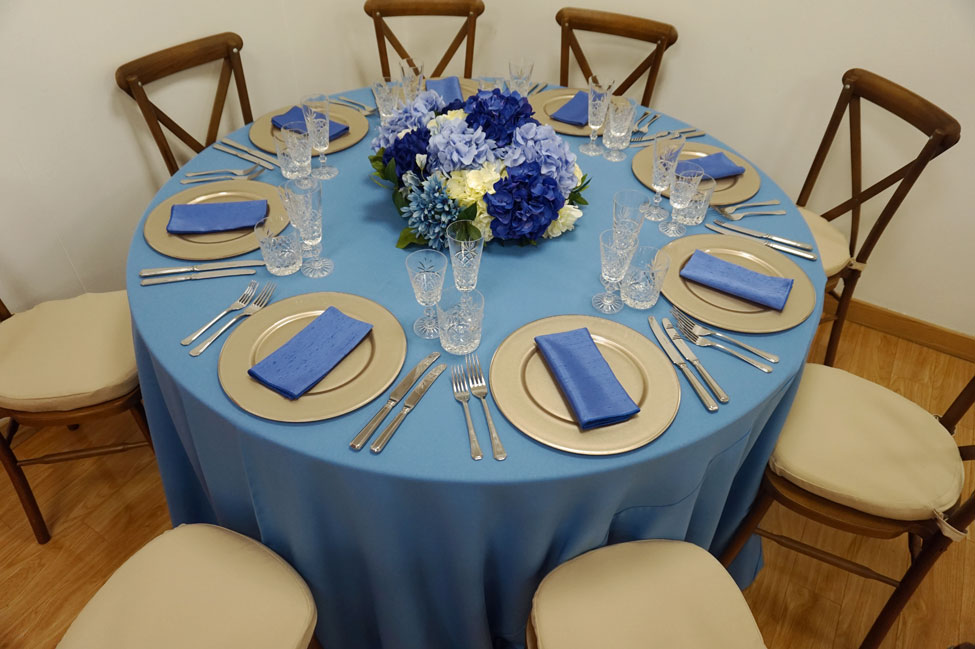 At 88 Events, we're on a mission:
To help the UK's caterers, event agencies, venues, wedding planners and future newlyweds create the most beautiful table styling that their budgets will allow.
If you really care about the way your event looks then you'll find like-minded people at 88 Events. It doesn't matter whether you have £100 to spend on styling or £10,000. We'll help you create something special that still fits within your budget.
Get in touch to discover how we can help you create the most visually stunning event. And make you look like a superstar in the process!
Call us today on 0141 445 2288 or click the button below to chat.
Start A Conversation