Table Styling On A Budget - Tablecloths & Napkins
Welcome to Part 2 of our 'Table Styling On A Budget' series. Today we're going to show you how getting an Intsa or Pinterest style look at your wedding or event can be easily achieved without breaking the bank.
WARNING! If you're a style-conscious bride or groom with a nervous disposition you might want to look away now...

So the image on the left is an extreme version of what a typical venue might offer you as part of their package. What you see here is starched 90x90 or 70x70 cloth on a round table. Not a great look I'm sure you'll agree. The image on the right is even more extreme. This was from a chair cover set-up we did and our team leader was so shocked by the state of the cloth that greeted her that she had to take a photo as a permanent reminder of the table linen horrors that lurk beneath the surface of some venues!
Why have we shown you these images? Well, sadly this is the standard you can expect from some (note emphasis on some) venues on your big day. And one of the reasons that we exist as a business is to give everyone the choice to do what they want and stamp your personality all over your event.
So join us for the rest of this blog as we take you on a journey that shows you how you can get a beautiful look and finish on your tables using our 3 core fabrics at a budget cost starting from  £2.57 per guest including VAT. 
Tablecloth & Napkin Hire
1,936 Colour Options From £2.57 - £3.00 per guest including VAT!
If you're working to a tight budget, we recommend our three core linen ranges which can give you a very striking colour combo from only £2.57 per guest based on a 10 guests at a 6ft round.
Across the three ranges, Essential, Gelato & Vintage Damask you have 44 different colours. That means you've got 1,936 (YES- 1,936!) different colour combos because you can mix and match fabrics as you'll see below. 
Gelato Range - 12 Colours
Gelato Colour Palette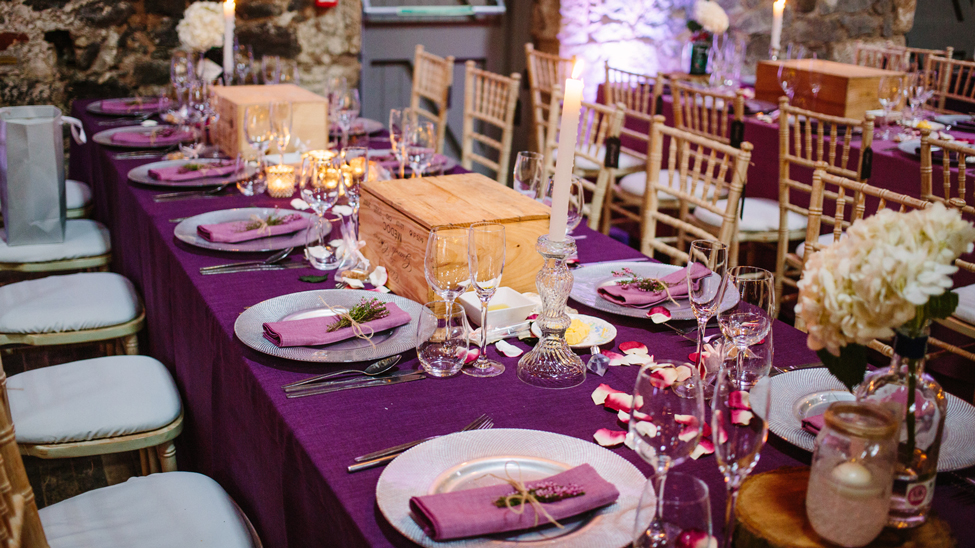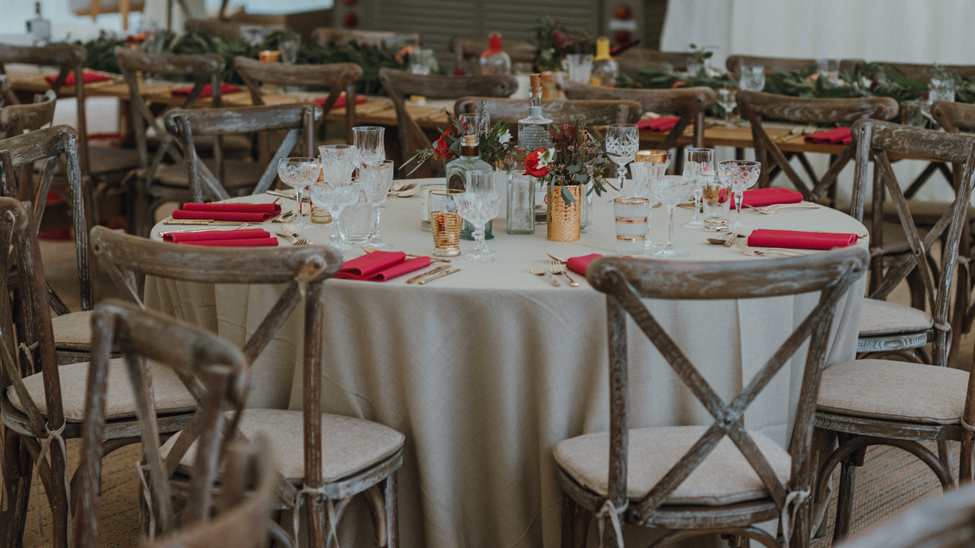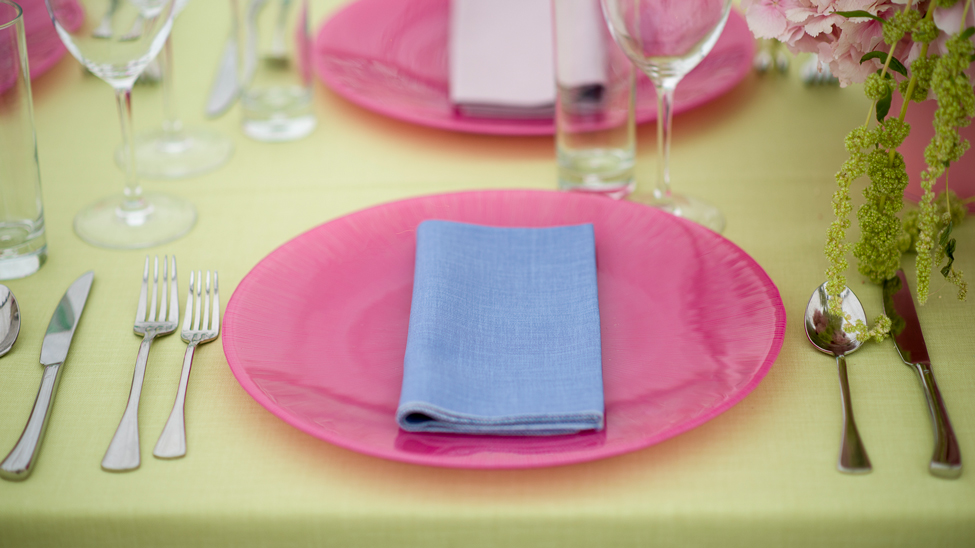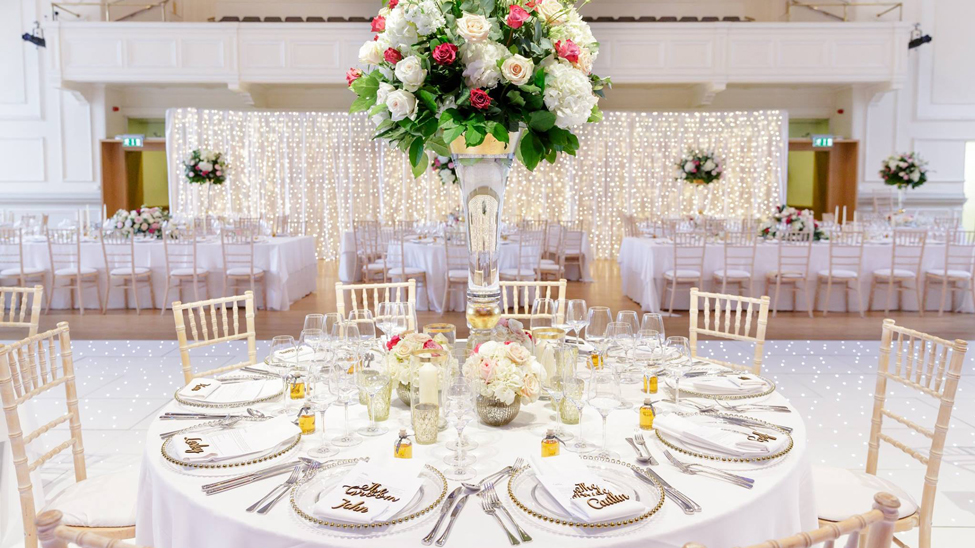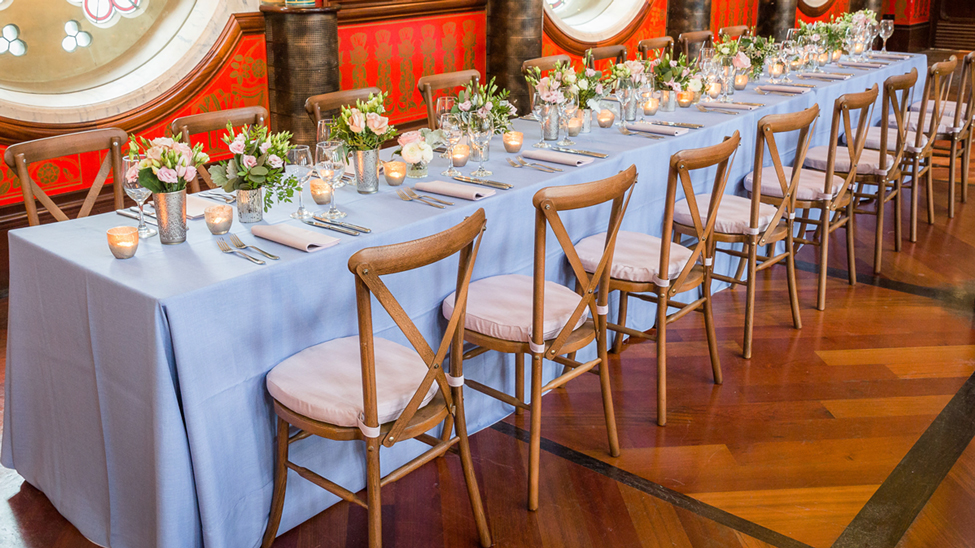 Essential Range - 20 Colours
Essential Colour Palette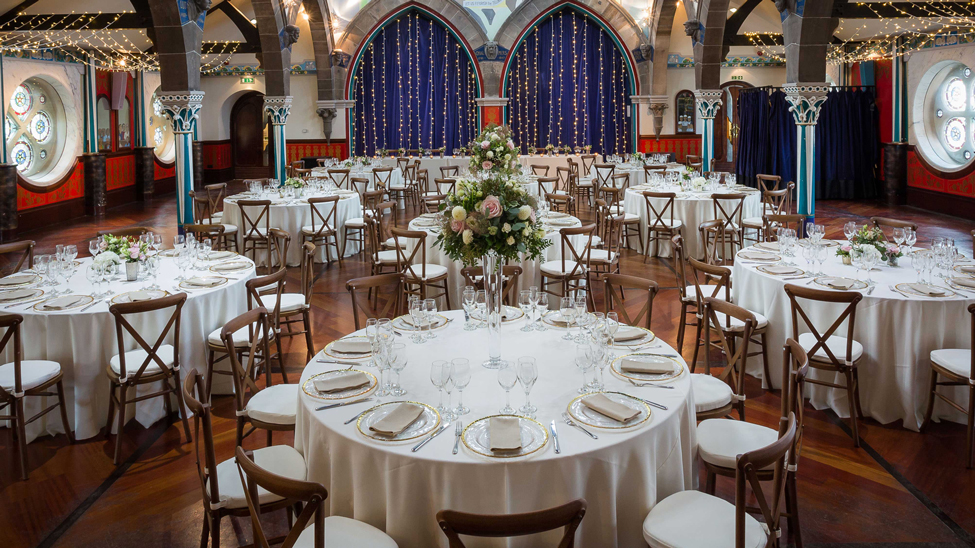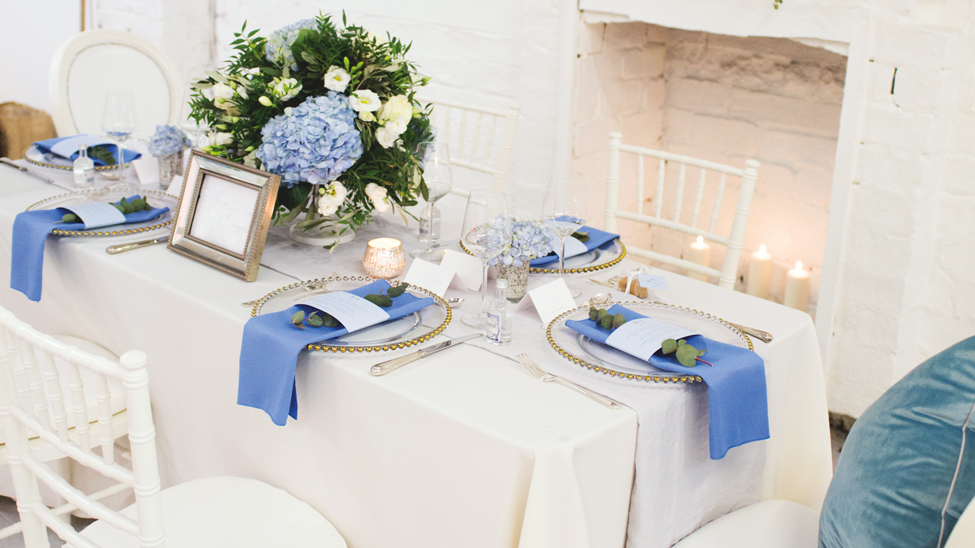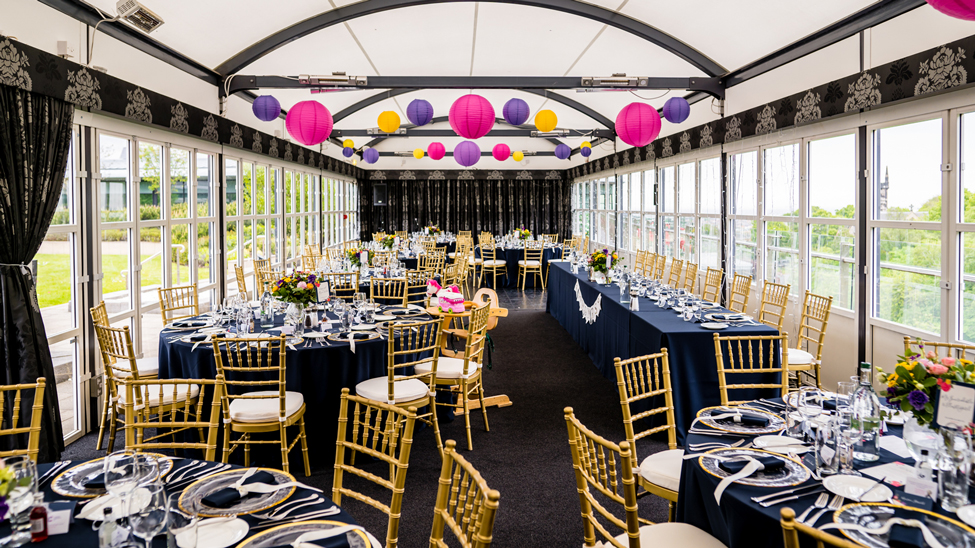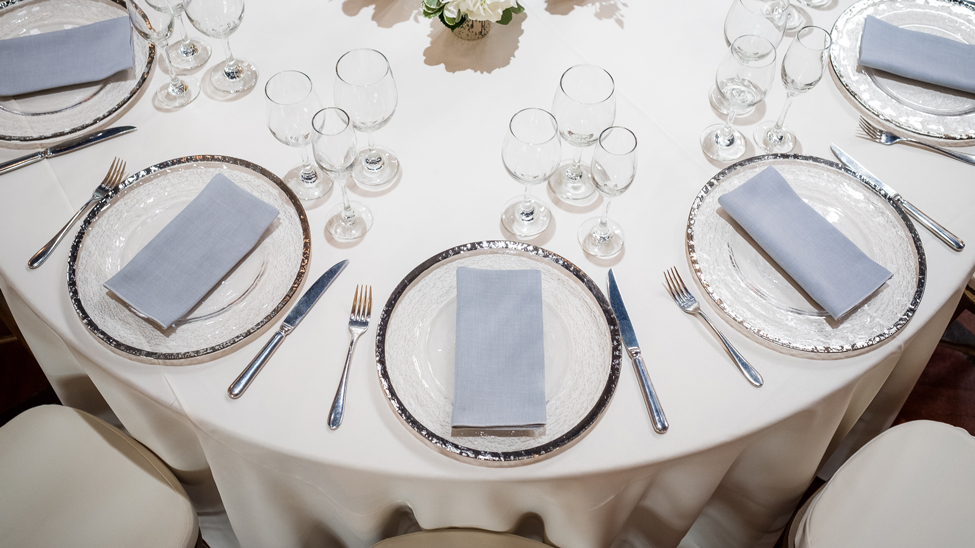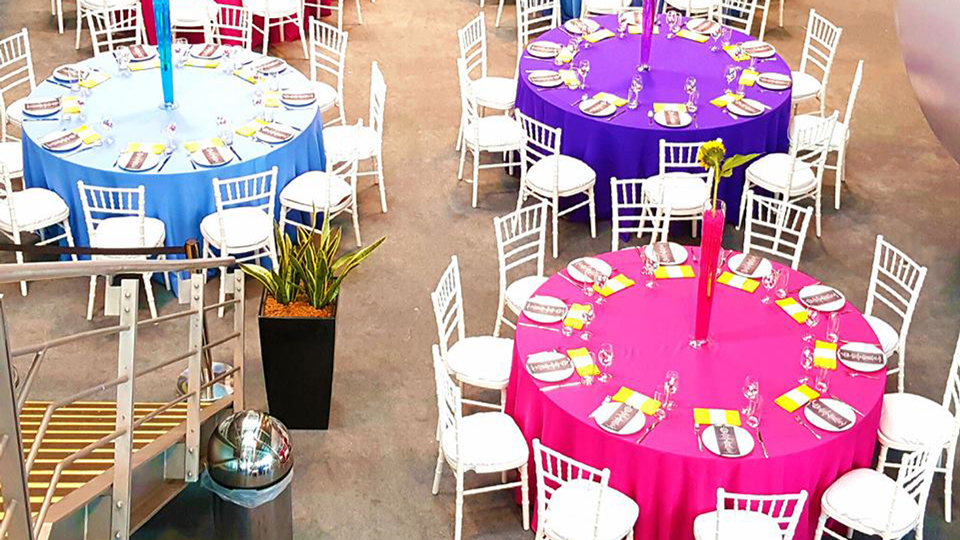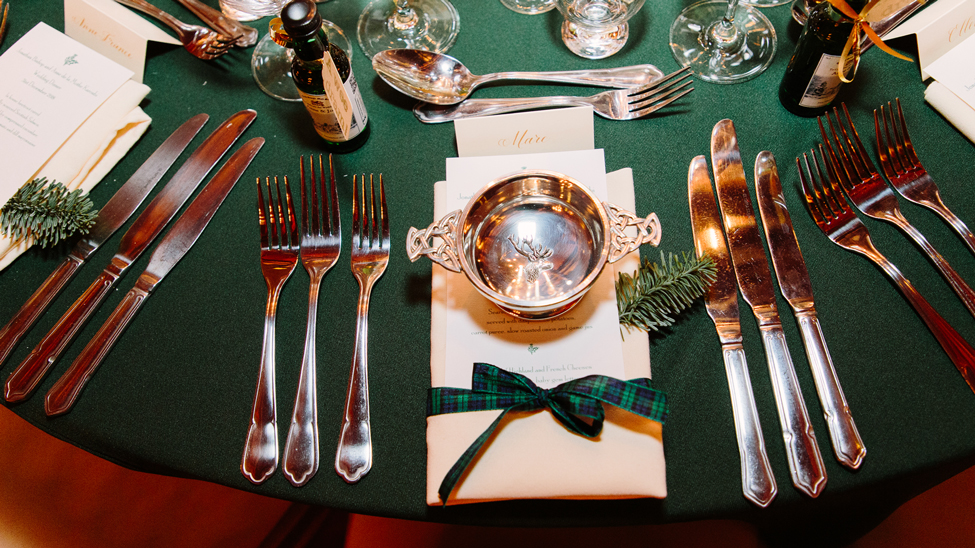 Vintage Damask Range - 12 Colours
Vintage Damask Colour Palette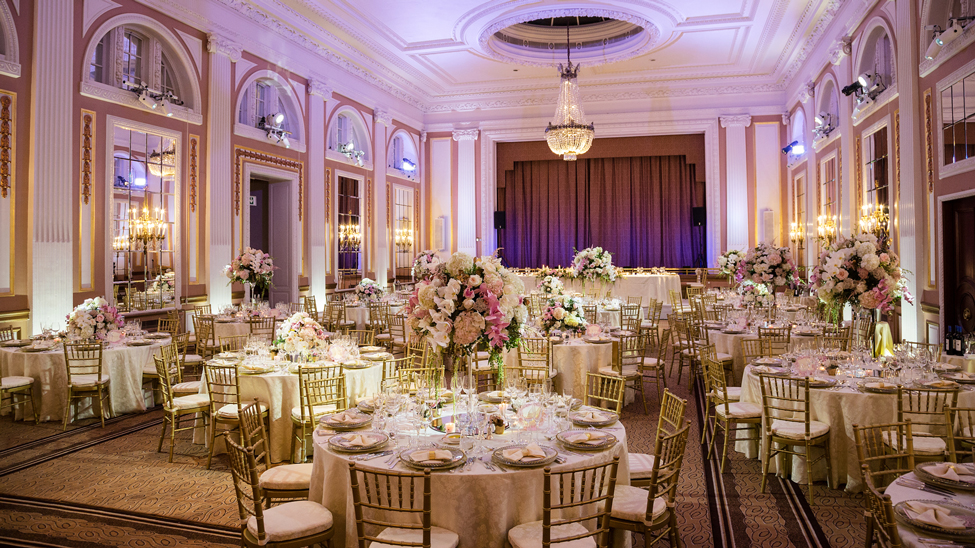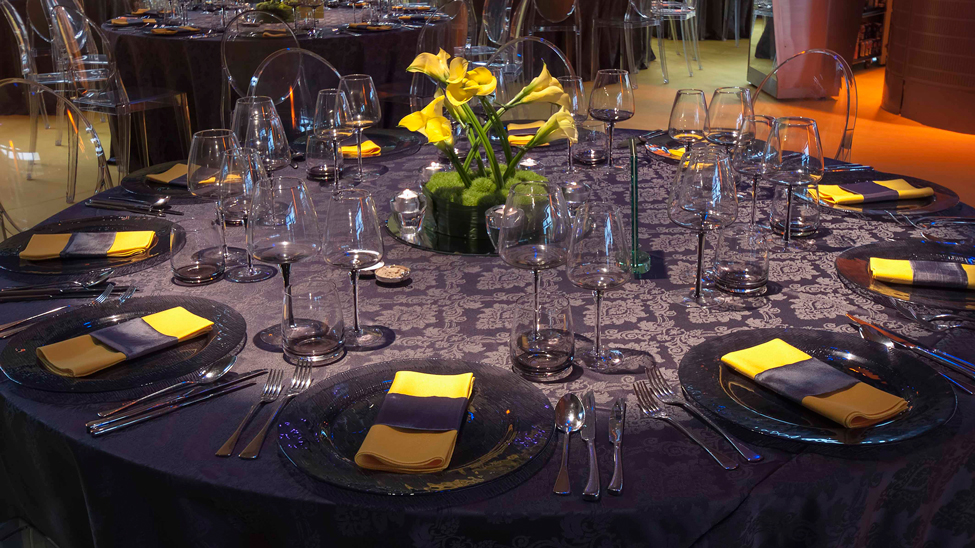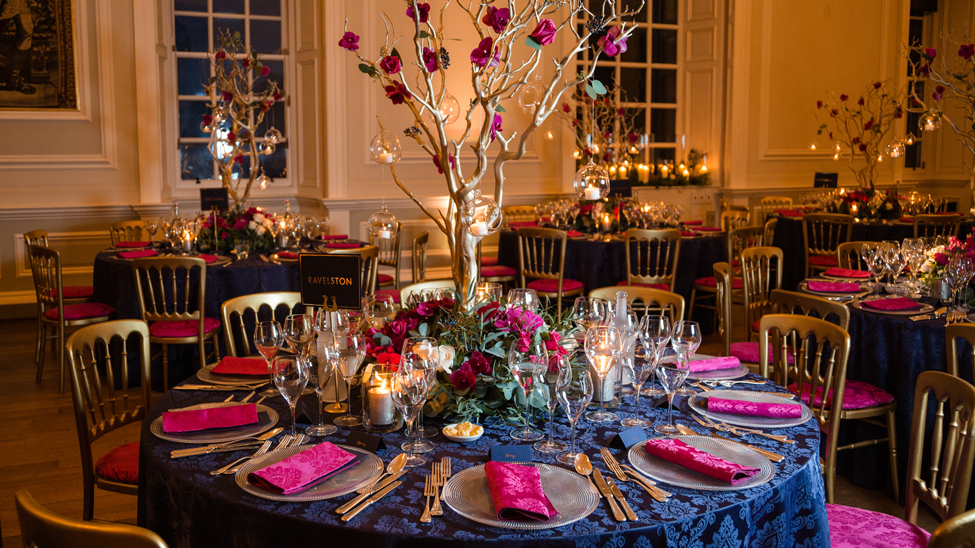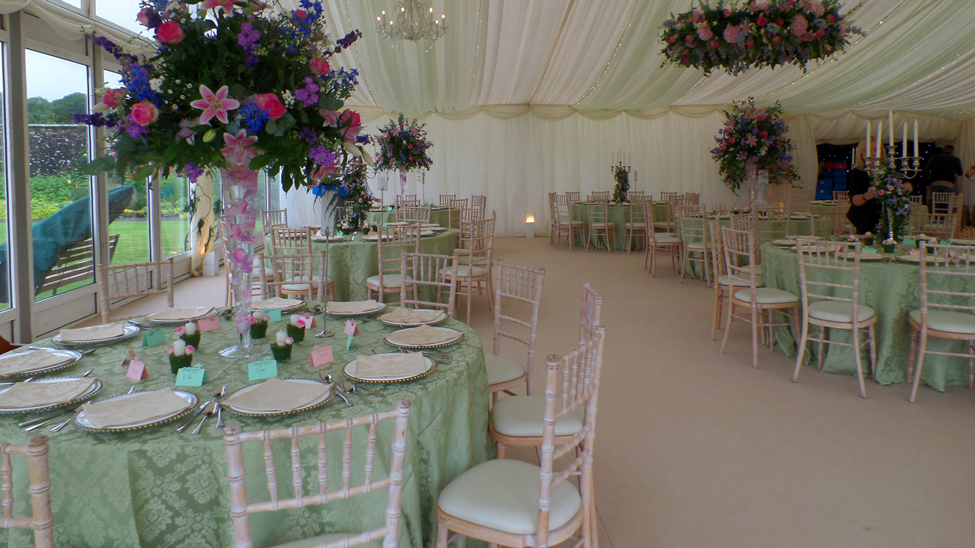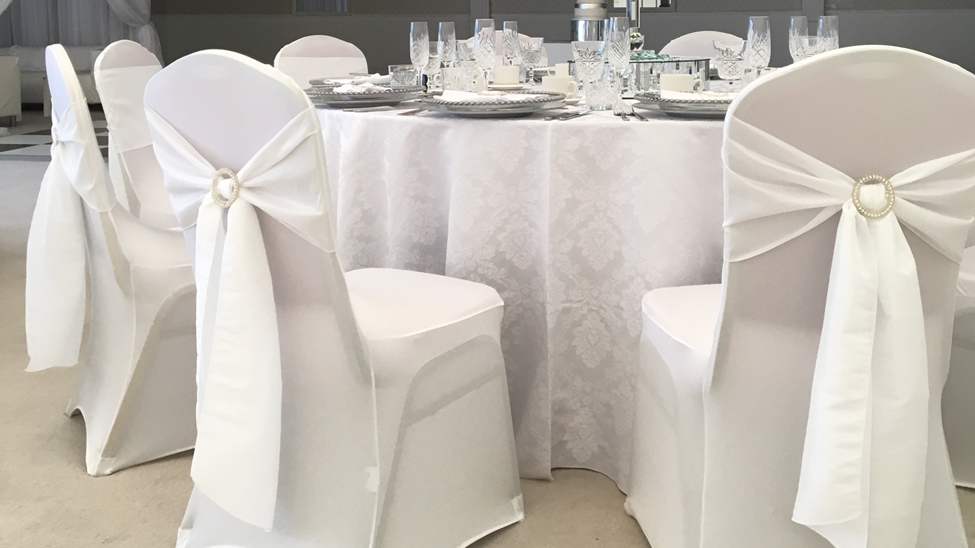 "When designing an event, I prefer bland table styling with dull, shrunken and stained table cloths."

NO EVENT PLANNER EVER
At 88 Events, we're on a mission:
To help the UK's caterers, event agencies, venues, wedding planners and future newlyweds create the most beautiful table styling that their budgets will allow.
If you really care about the way your event looks then you'll find like-minded people at 88 Events. It doesn't matter whether you have £100 to spend on styling or £10,000. We'll help you create something special that still fits within your budget.
Get in touch to discover how we can help you create the most visually stunning event. 
Call us today on 0141 445 2288 or click the button below to chat.
Start A Conversation