Festive Styling Inspiration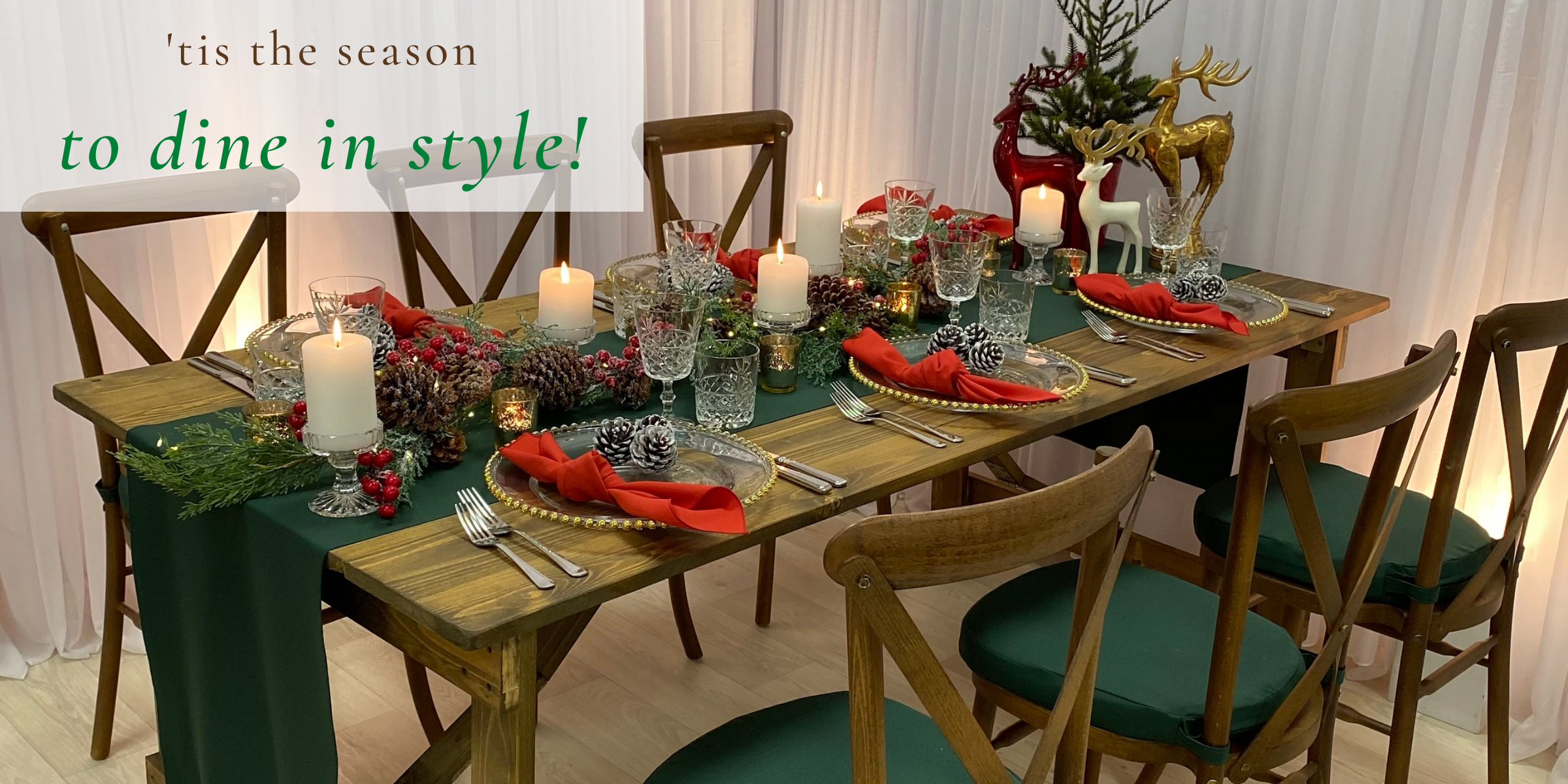 Whether we're allowed to mingle or it's strictly one household only this Christmas, there's nothing stopping you having an ultra-stylish Christmas dinner this year. Step inside our festive styling shoot for some inspiration to make this Christmas something truly special. It's all available to hire!
Festive Styling Enquiry
Contemporary Looks
The following tables can comfortably seat 8-10 people on two, 6ft trestle tables joined together creating a total table size of 6'x5'.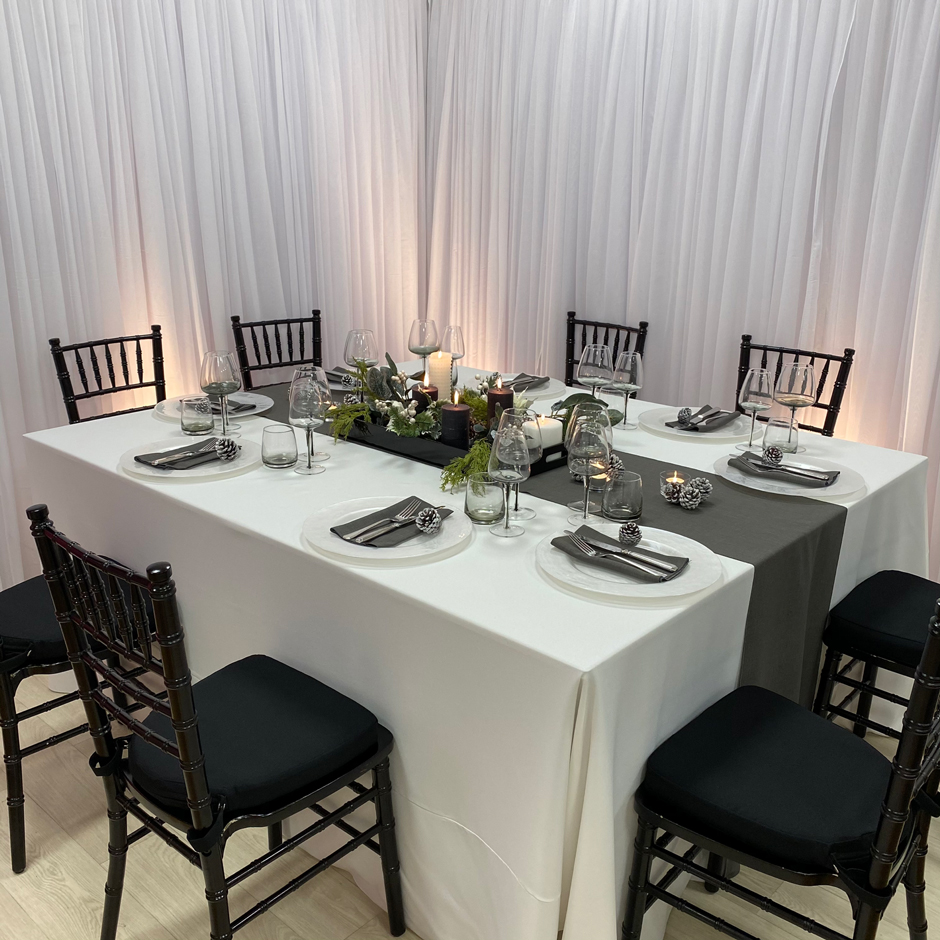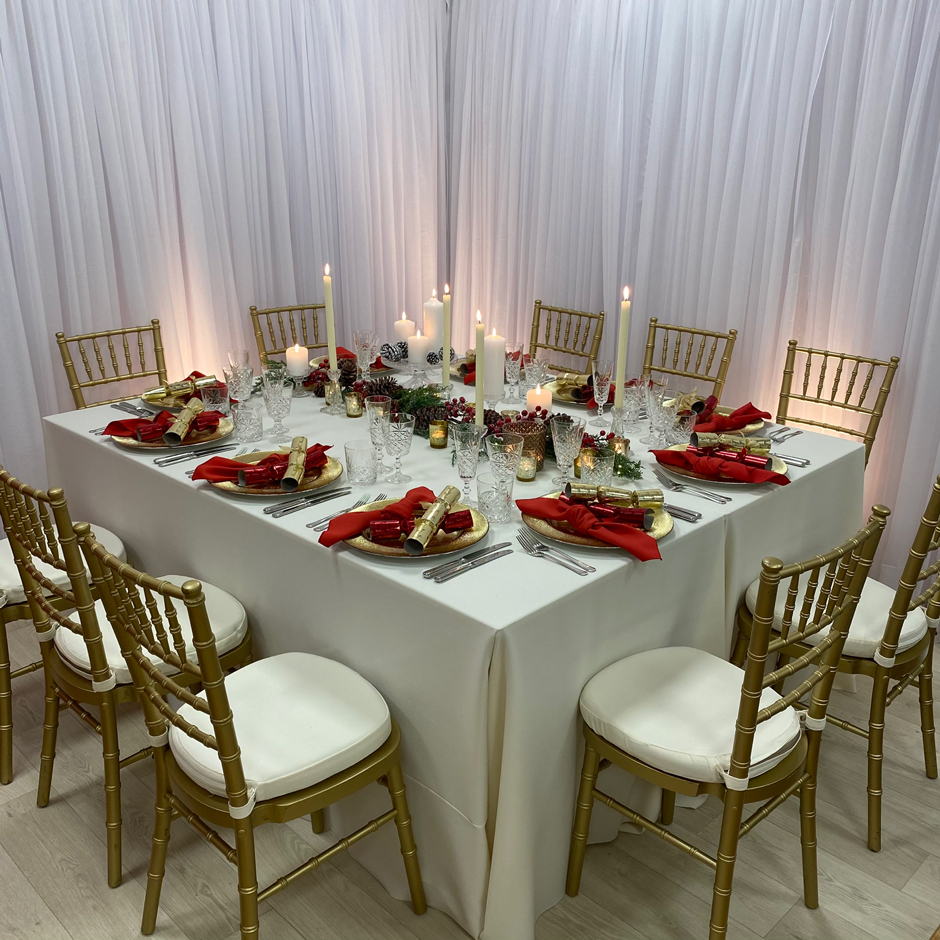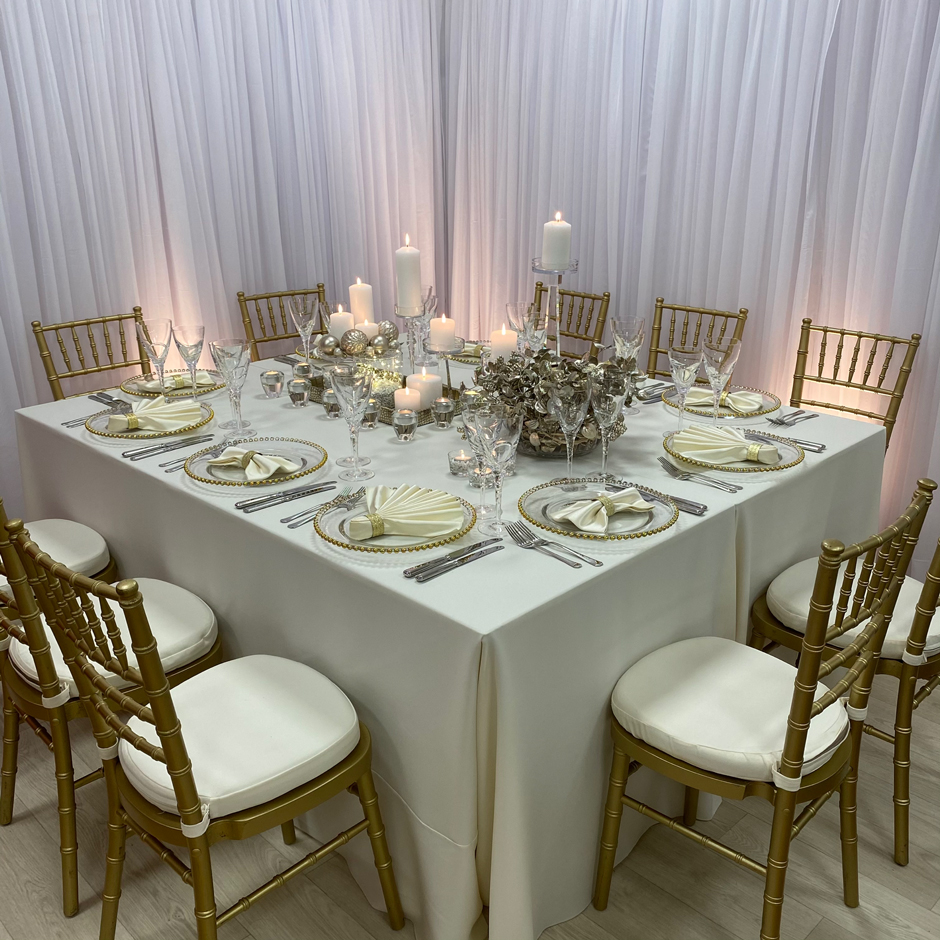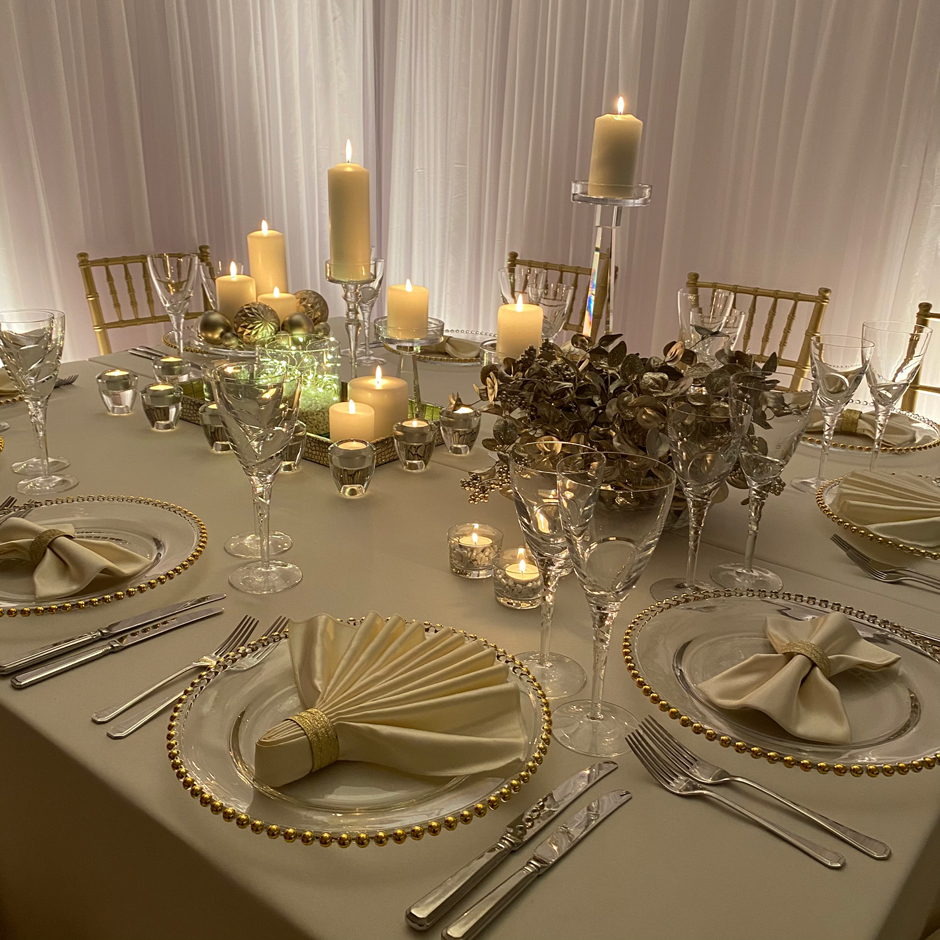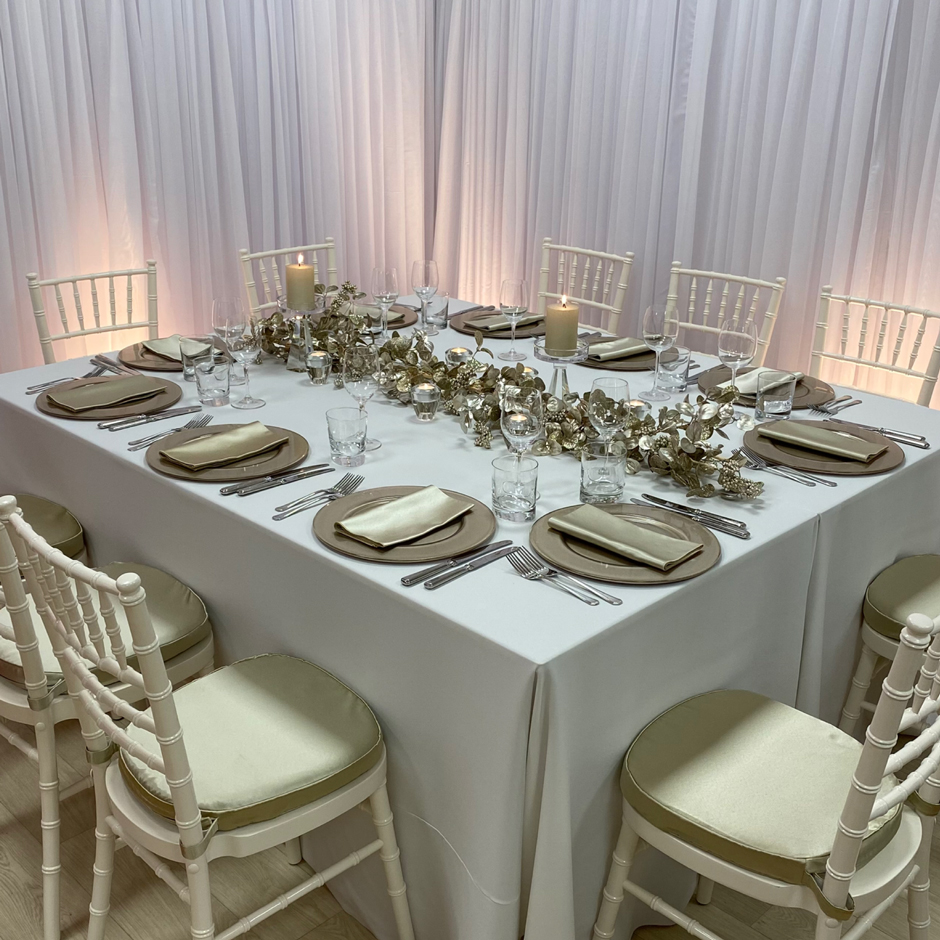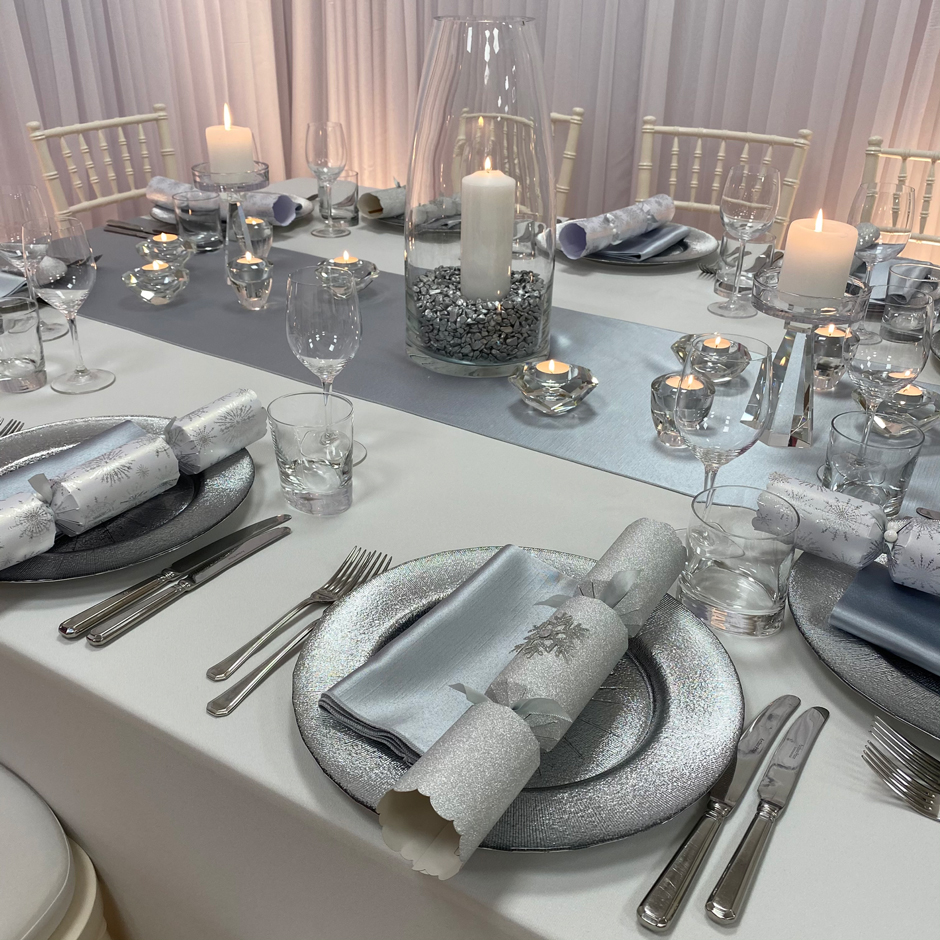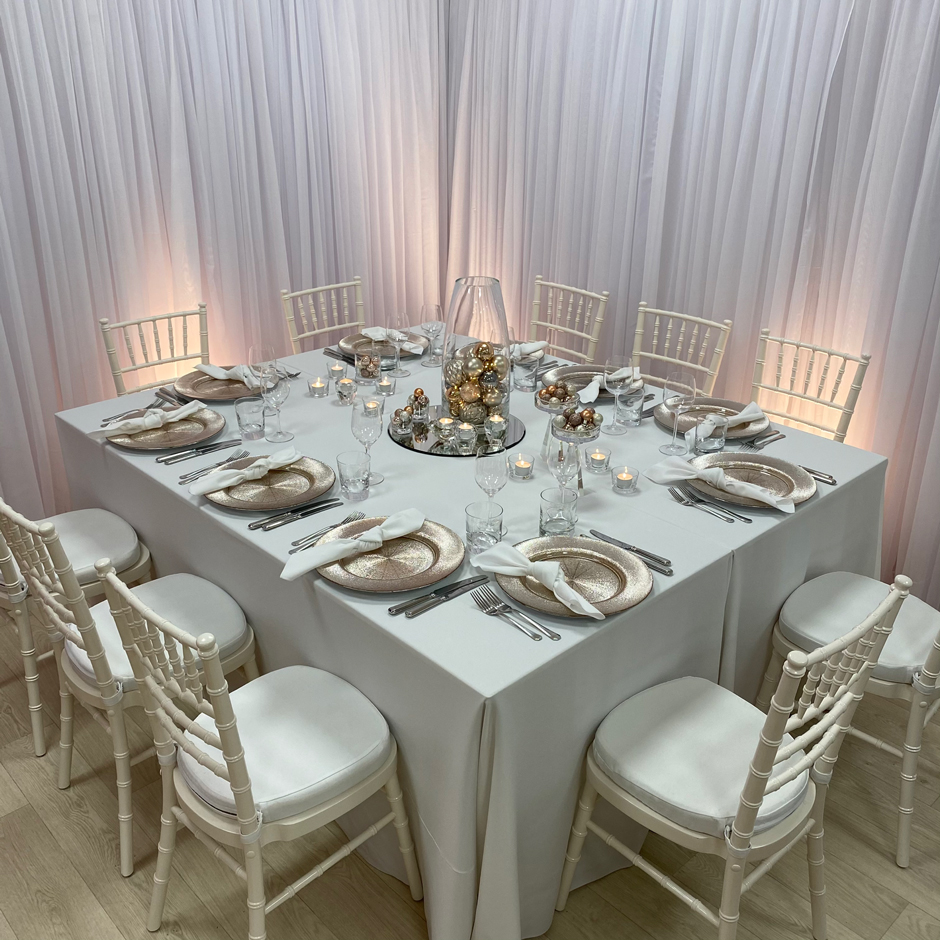 Festive Styling Enquiry
Rustic Looks
The following looks feature our 6'x3' Rustic tables and comfortably seat 6. Join together to comfortably seat 10 on a 6'x6' footprint.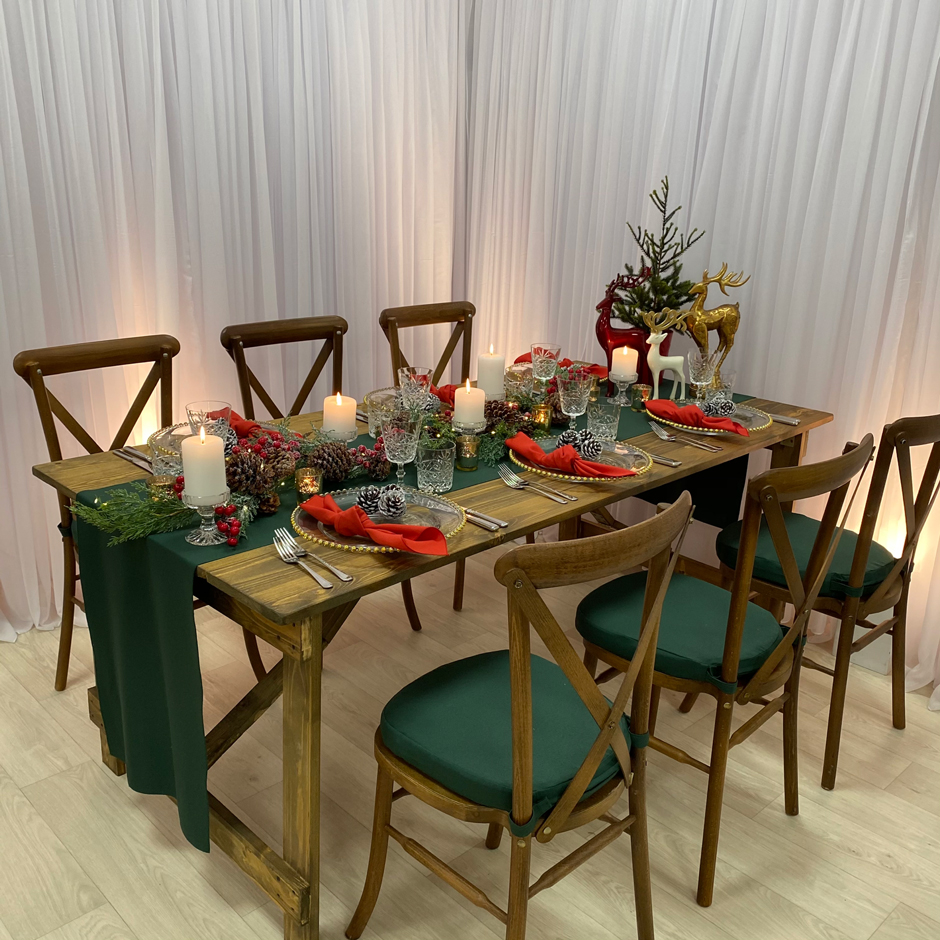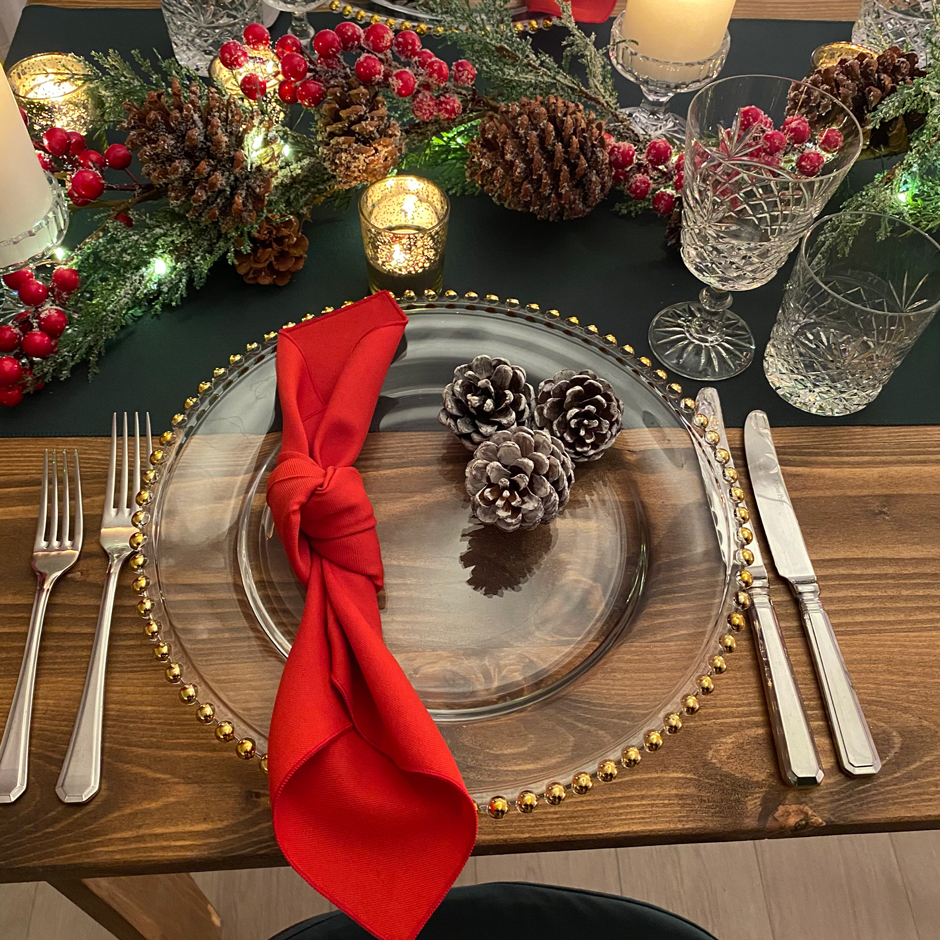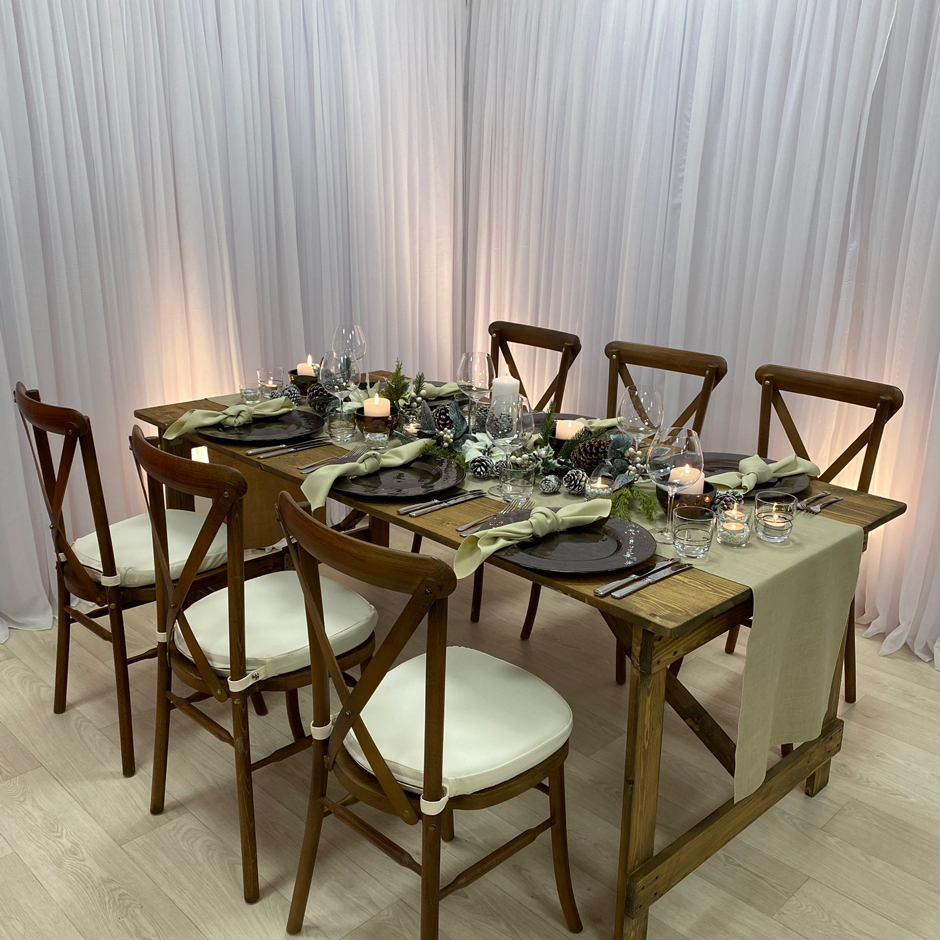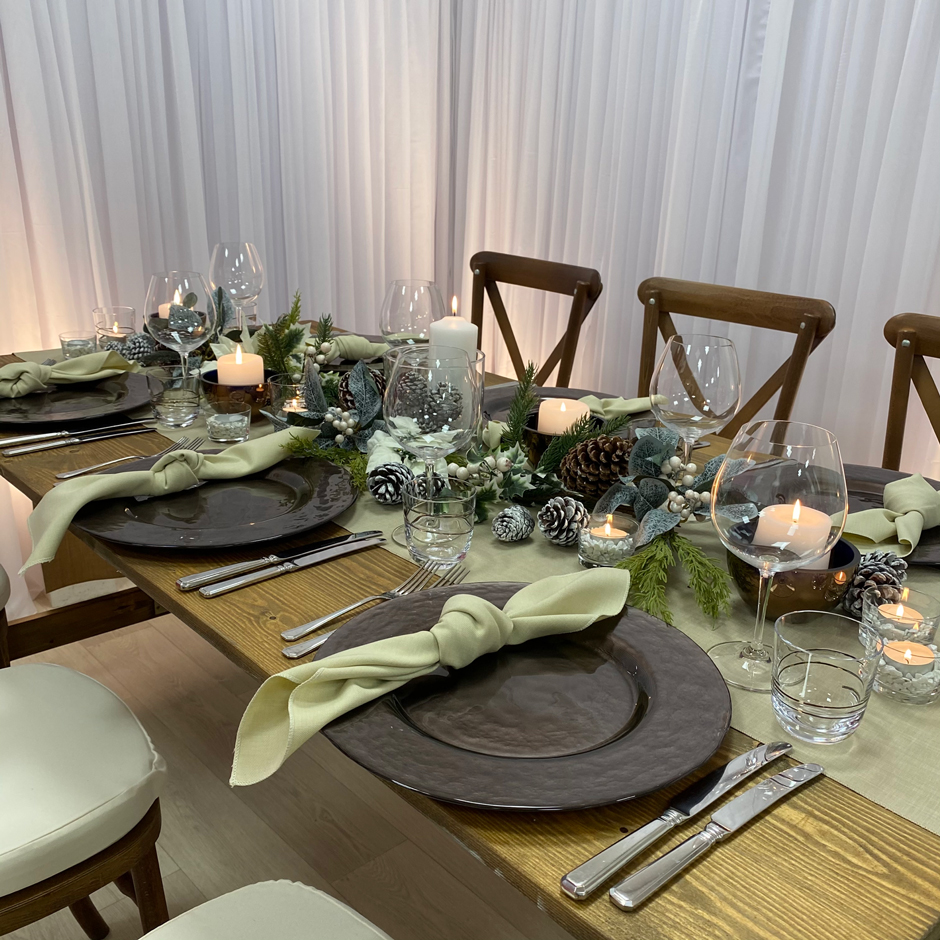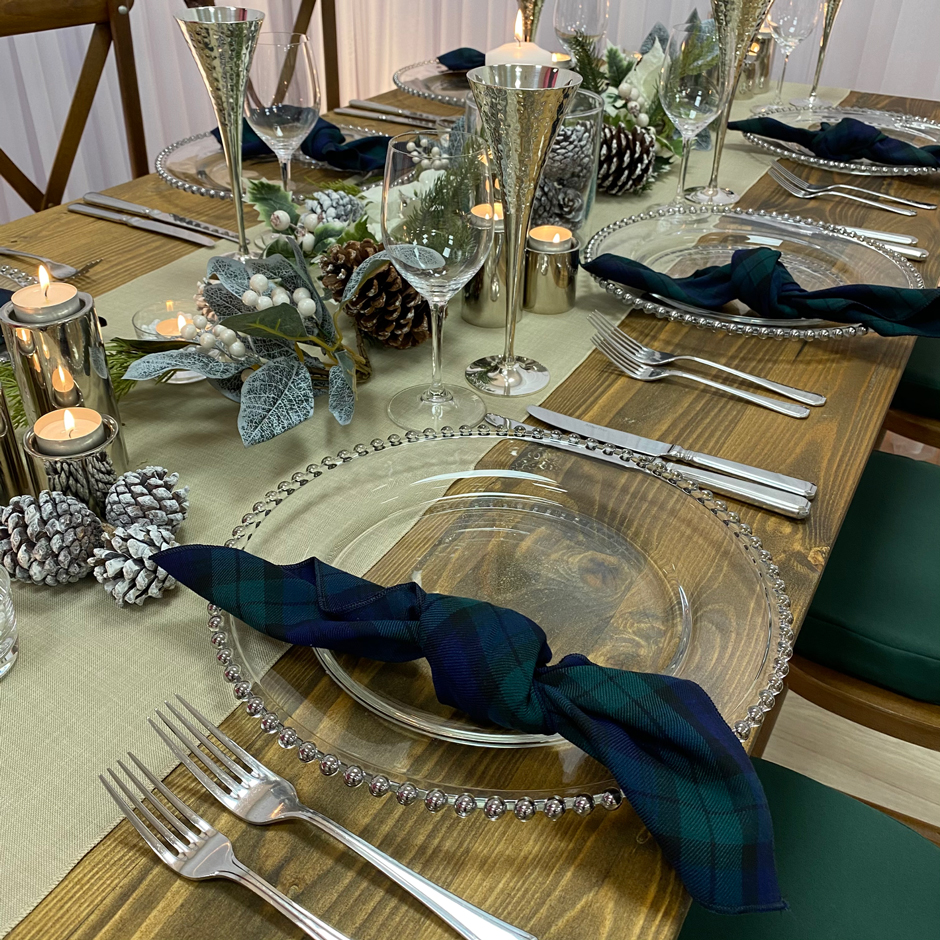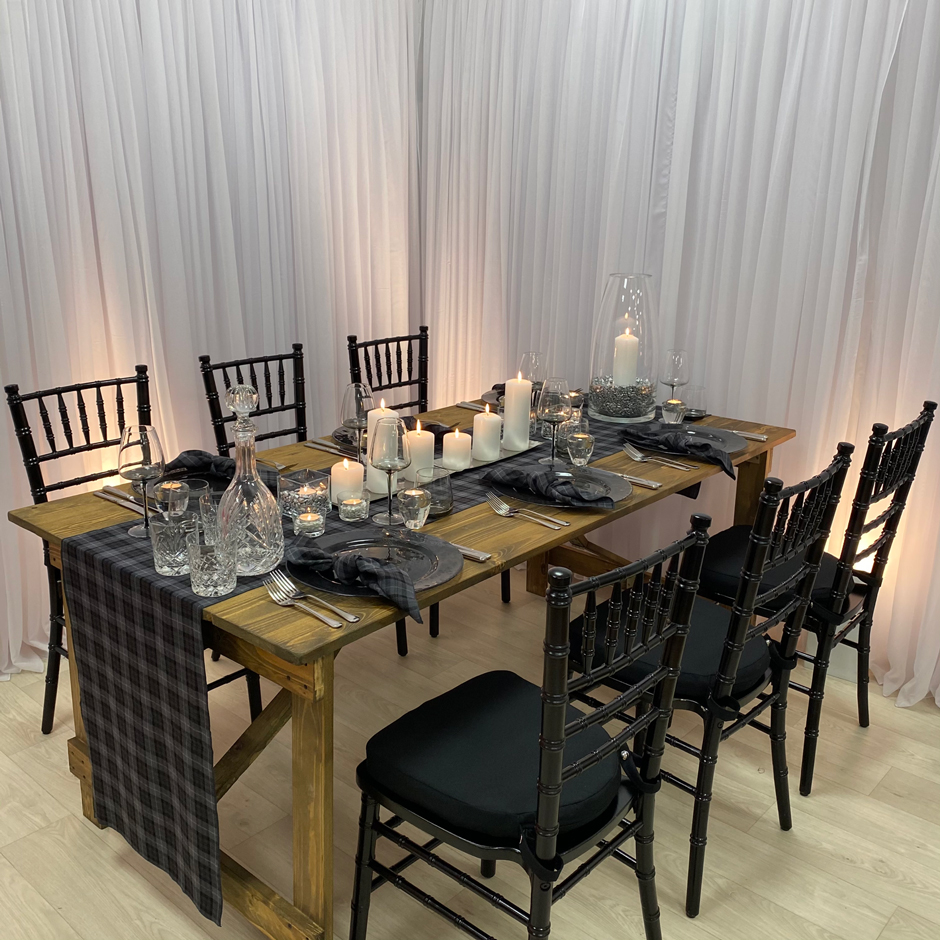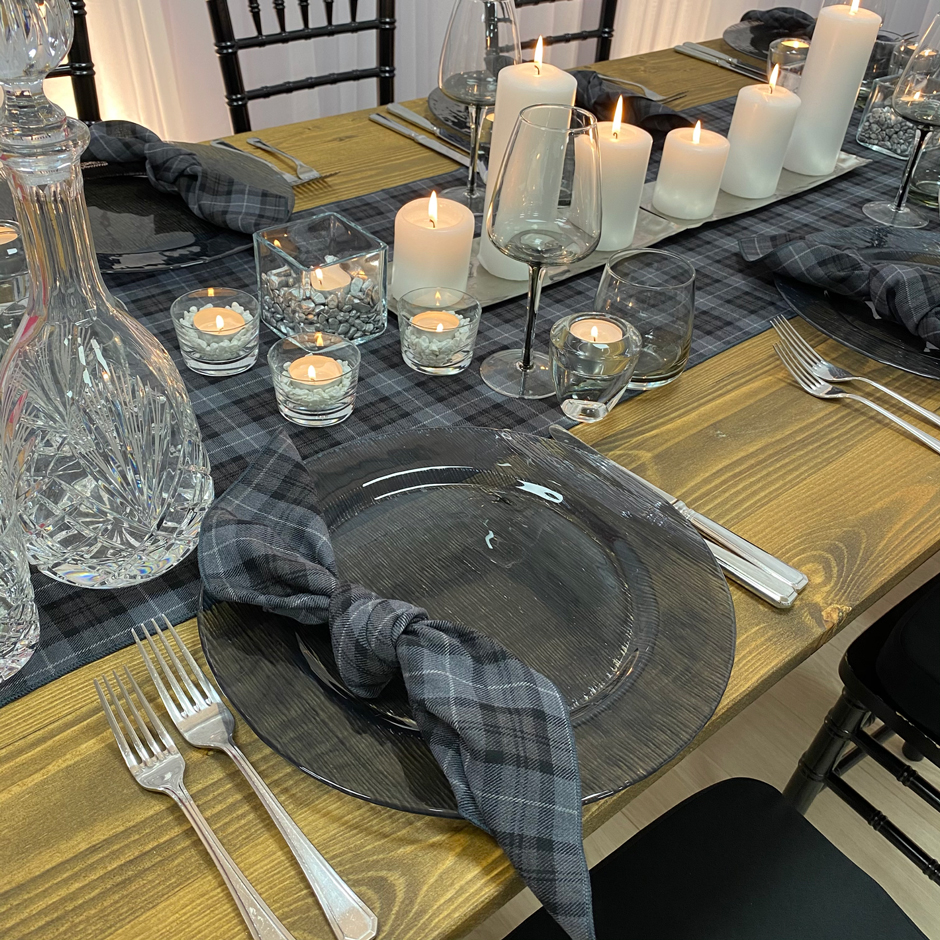 Festive Styling Enquiry
Start Your Festive Styling Today!
We're currently taking orders for the festive period so get in touch today and we'll help you create your dream festive styling package.
Call us today on 0141 445 2288 or click the button below to chat.
Start Styling!